It is that time of year again! As the festive season rolls around, so does the excitement of joyful celebrations and delectable feasts. At HostCo, we are thrilled to introduce our newly curated 2023-2024 Holiday Party Menu, designed with the freshest seasonal ingredients to elevate your corporate holiday bash to new heights.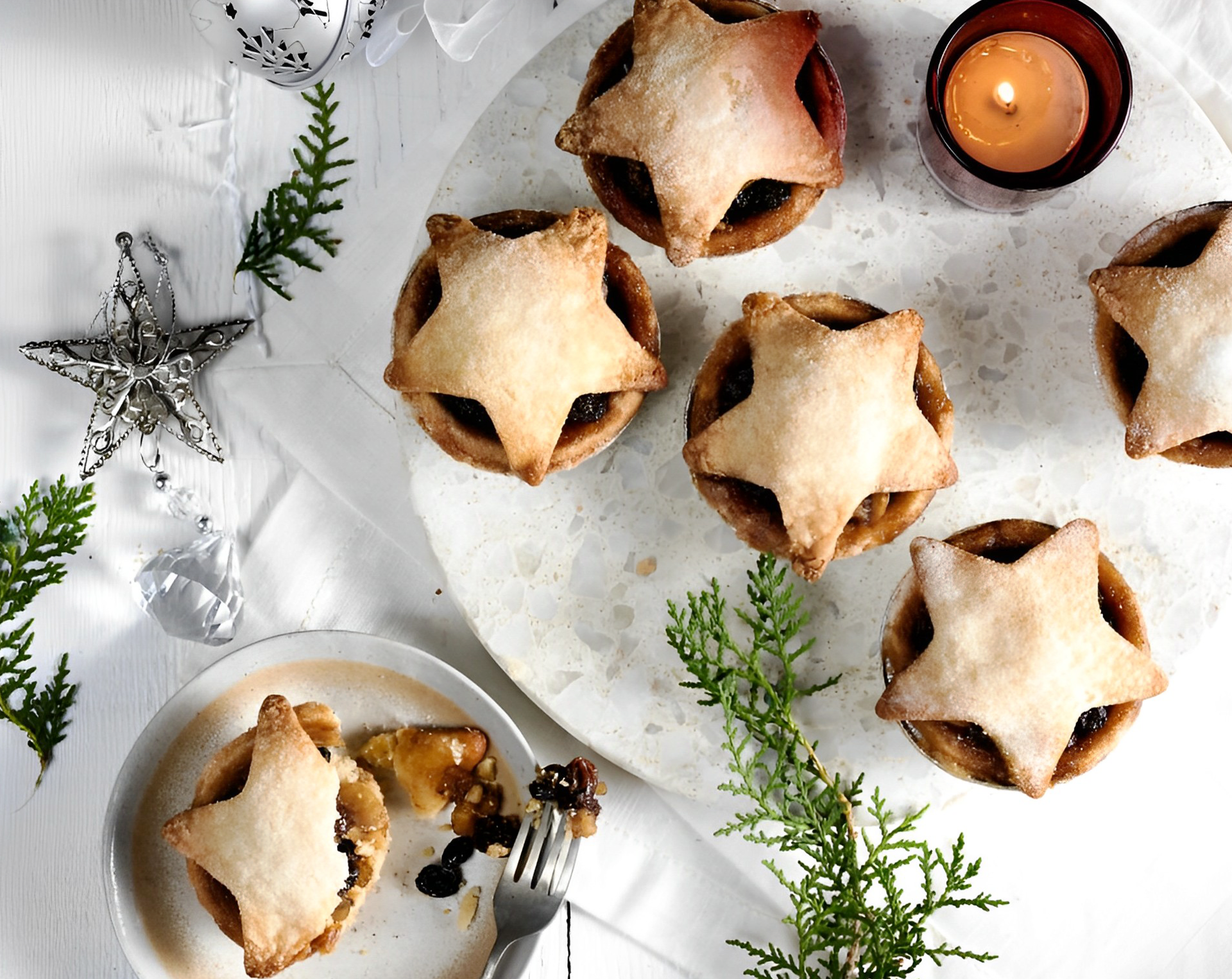 1. Elegant Sit-Down Dinner
Imagine a setting where the golden hues of twinkling lights meet the soft glimmer of candlelit tables. Each dish is a culinary masterpiece.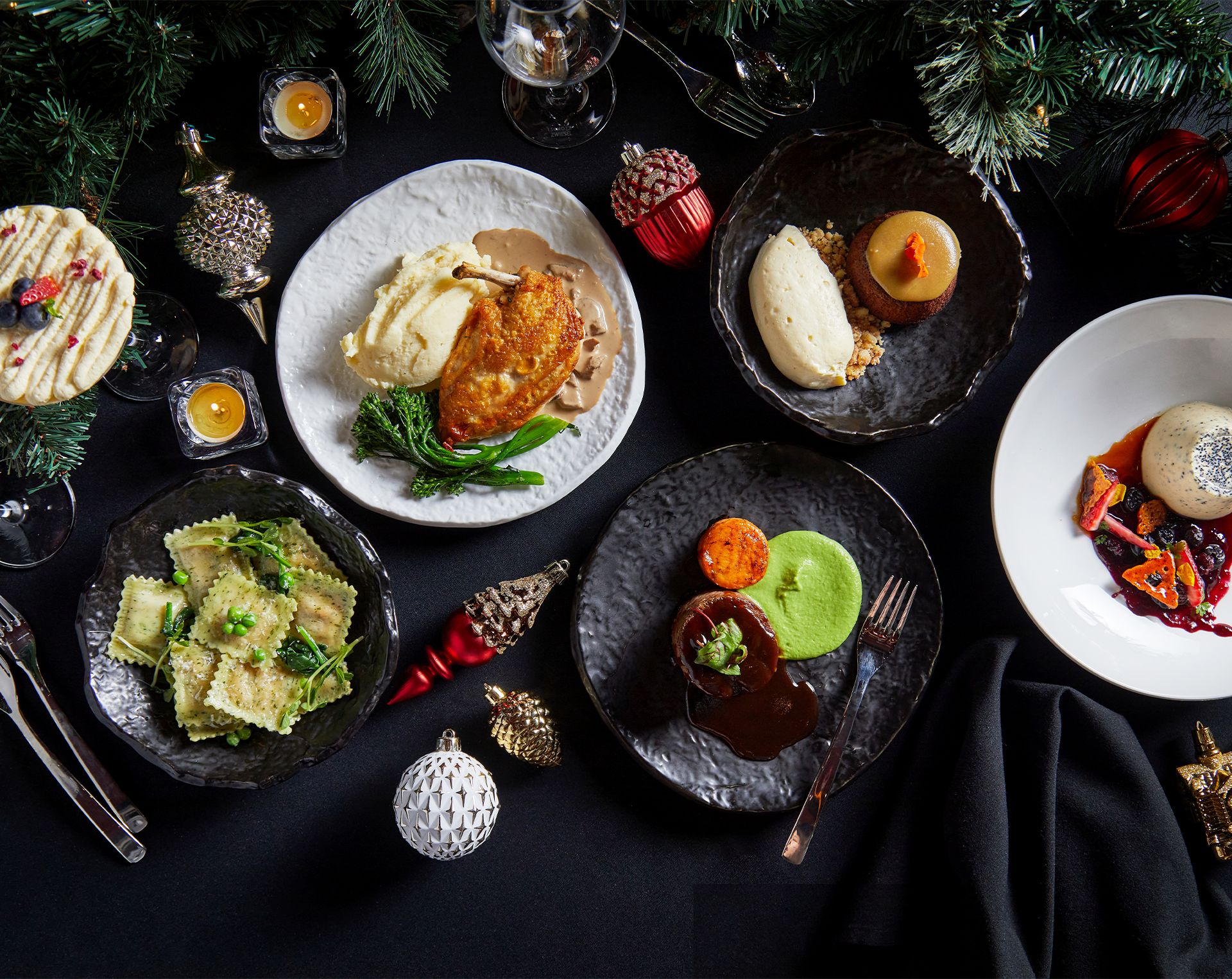 Our extensive menus come with all the trimmings, including your traditional festive favourites, as well as some tasty treats with a modern twist.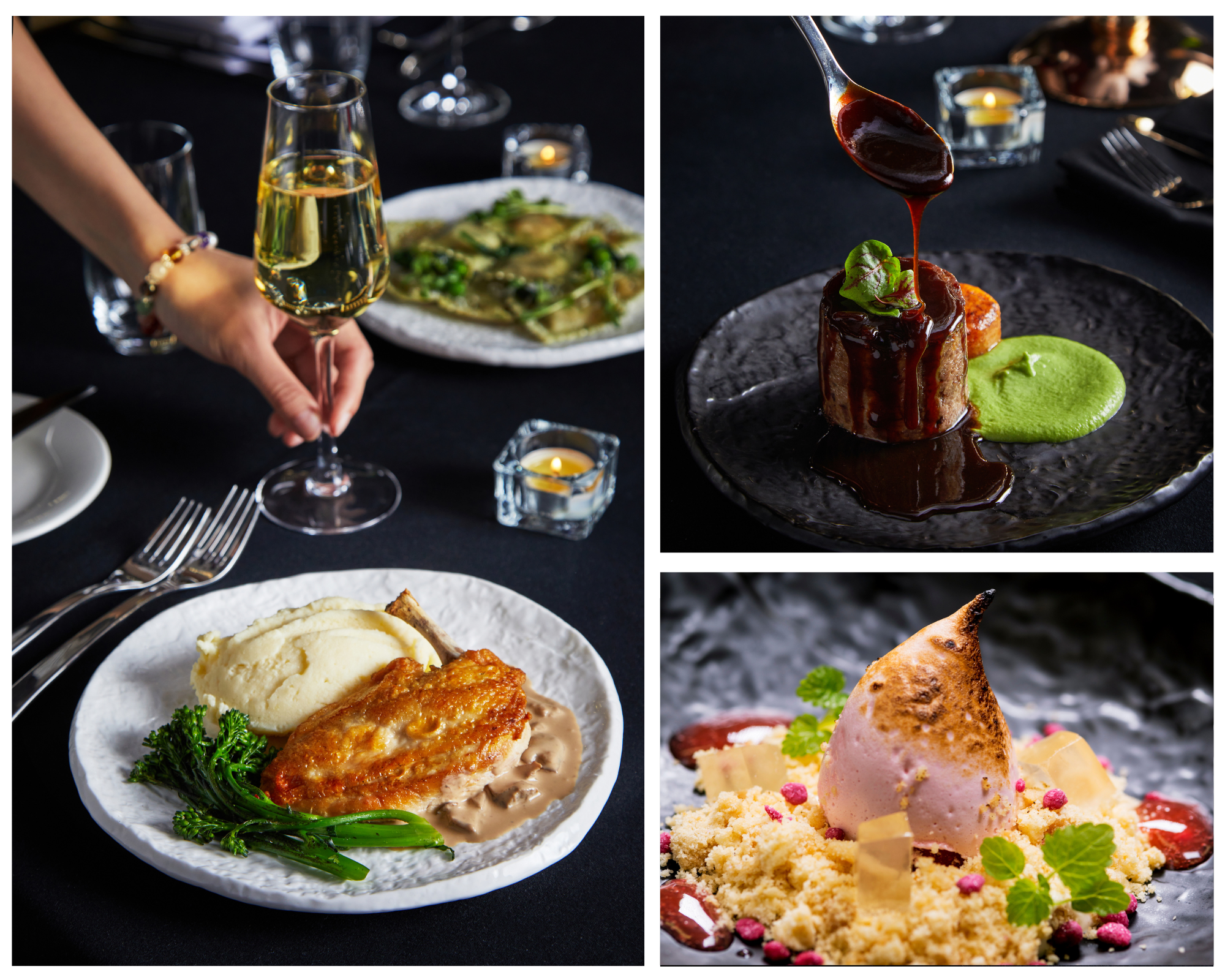 2. Buffet-style Feast
For those looking to promote a sense of variety and abundance, the buffet-style setup is a flexible and engaging alternative to a formal sit-down banquet. The informal nature of a buffet fosters interaction and mingling.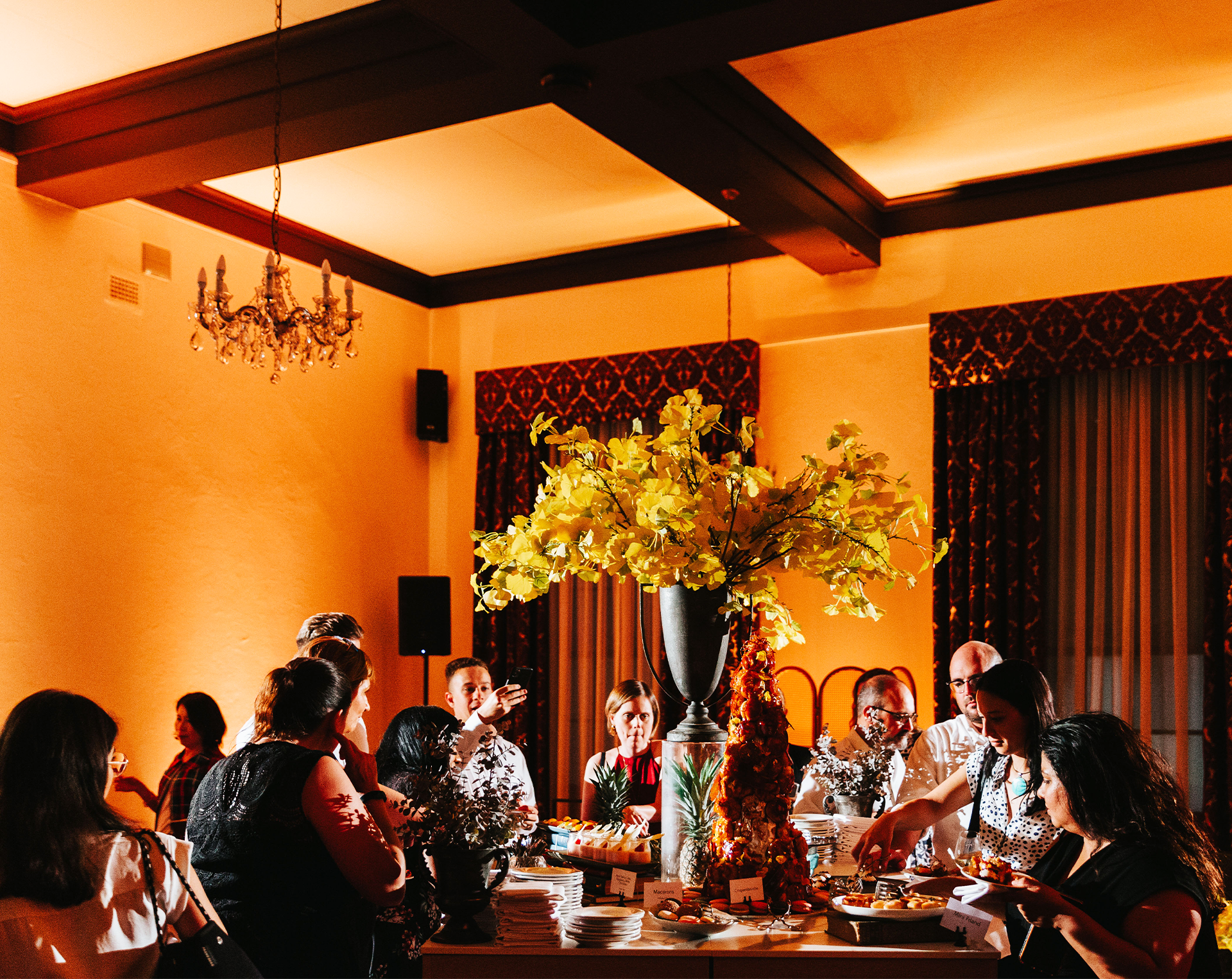 Foods like salads, cute appetisers, mini sliders, and other buffet-style food are ideal for an elegant holiday party.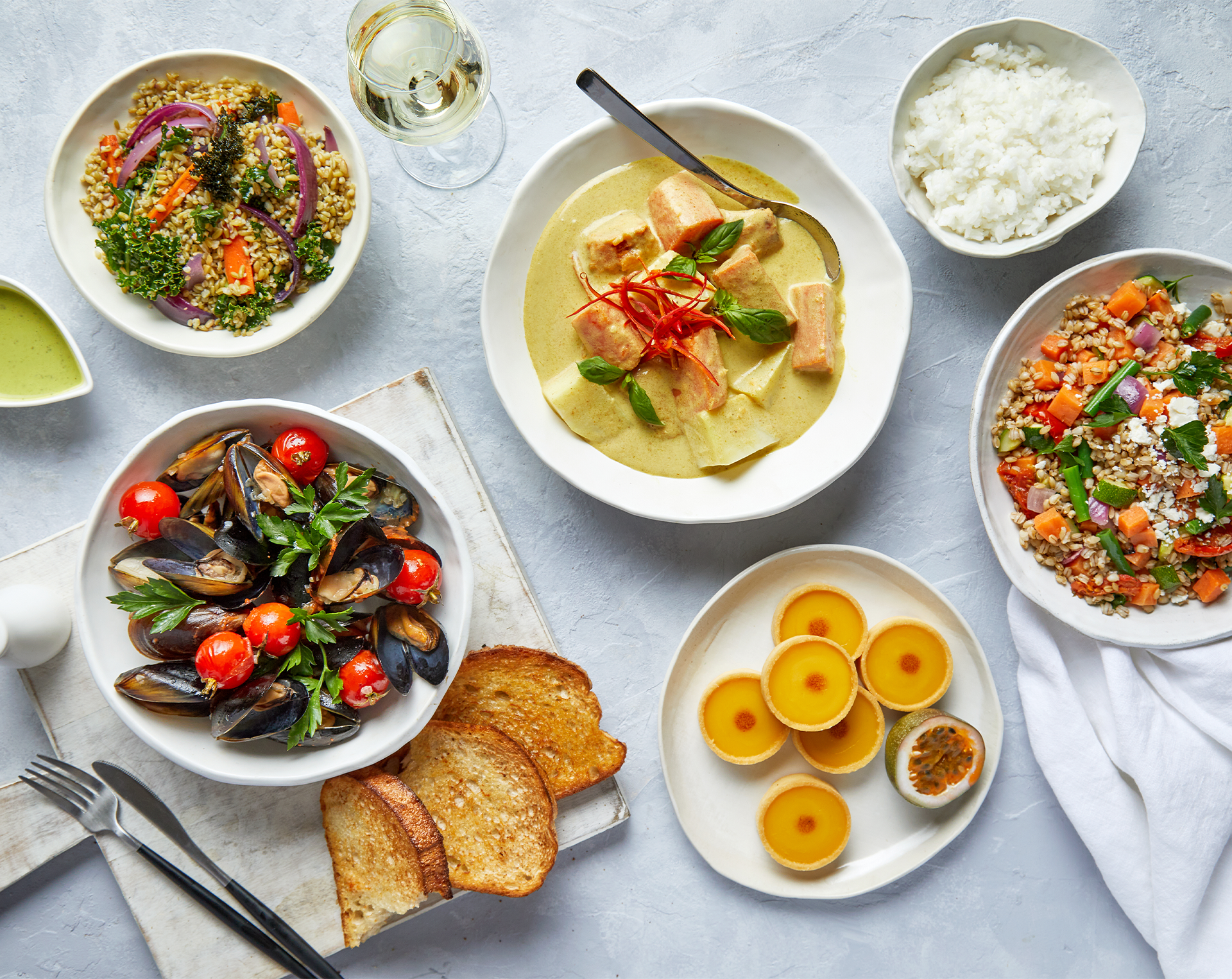 3. Festive Cocktail Canapés
The cocktail setup offers a fresh, dynamic ambience to your work celebration owing to its inherent fluidity; guests aren't confined to tables or predefined seating arrangements, which enhances spontaneous interactions and networking opportunities.
If you opt for a vibrant cocktail soirée, our canapés promise to be the showstopper. The emphasis on finger food and canapés ensures the delivery of exquisite, bite-sized taste adventures.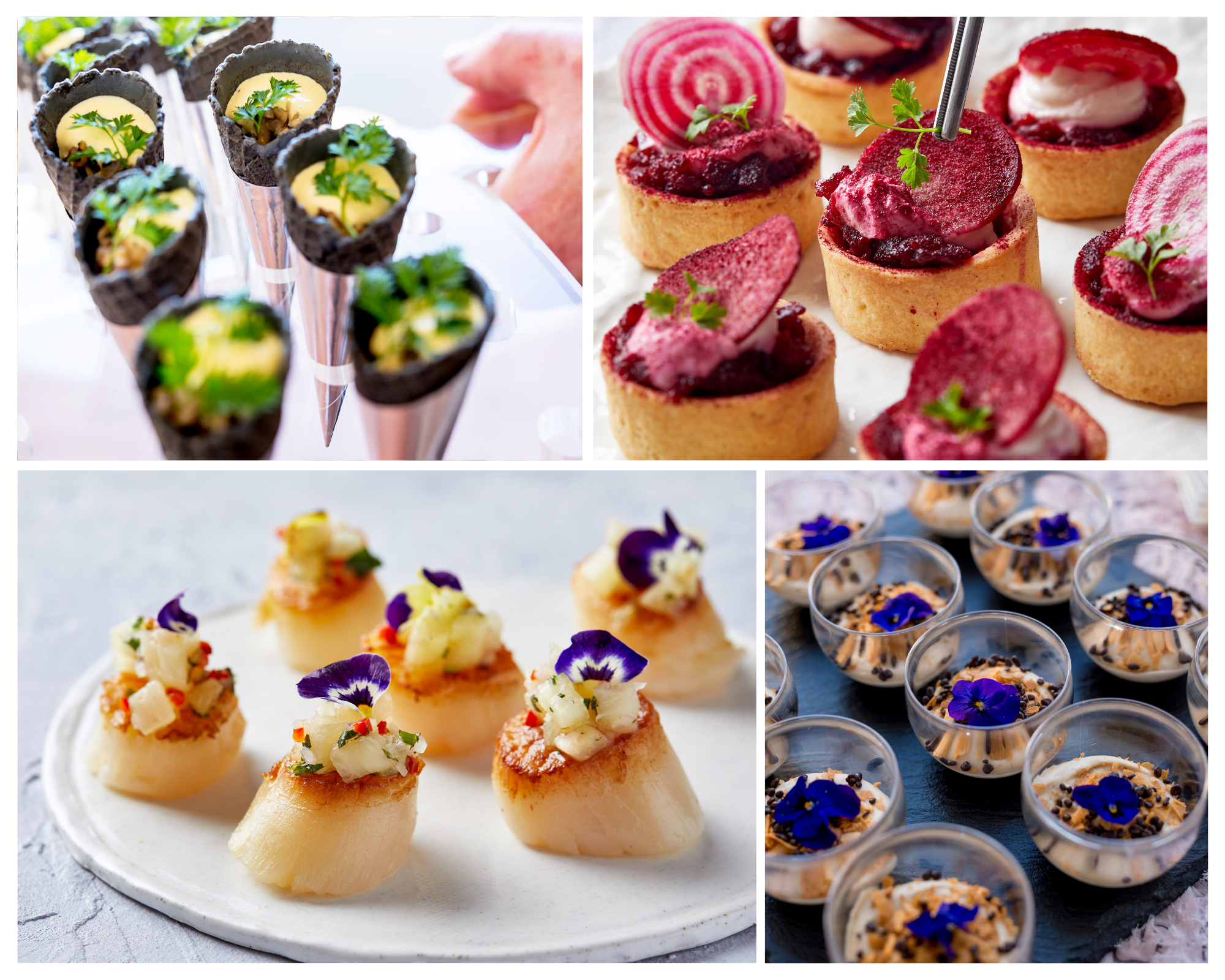 4. Stunning Grazing Tables & Food Platters
Charcuterie boards are the perfect party snack for get-togethers. Not only are they delicious, but they are beautiful. They can be crafted with a party theme, offering a lavish spread of cheeses, cured meats, fresh fruits, nuts, bread, dips and so much more.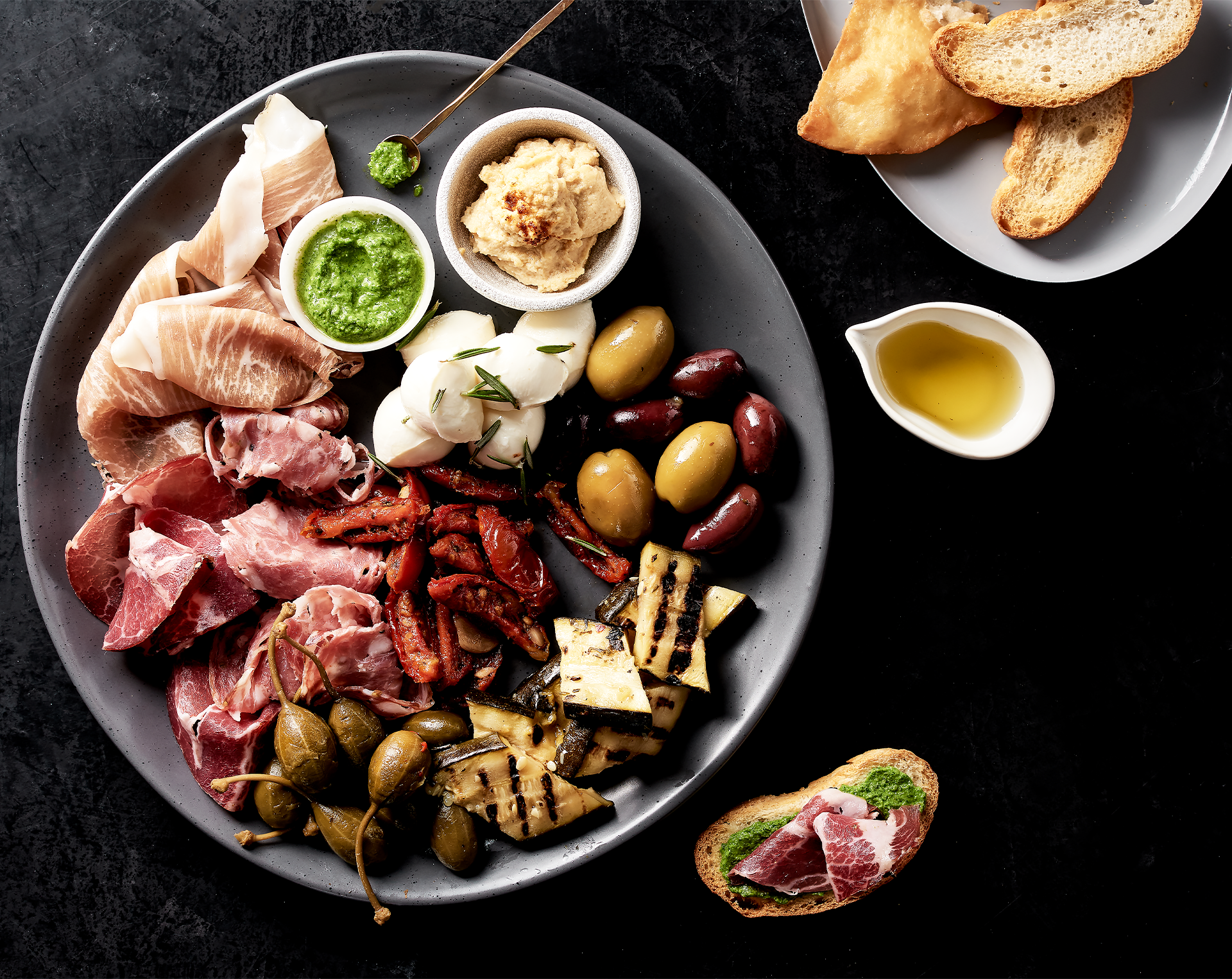 Beyond aesthetics, grazing tables also foster a communal dining experience, encouraging guests to interact, explore, and customise their own flavour combinations.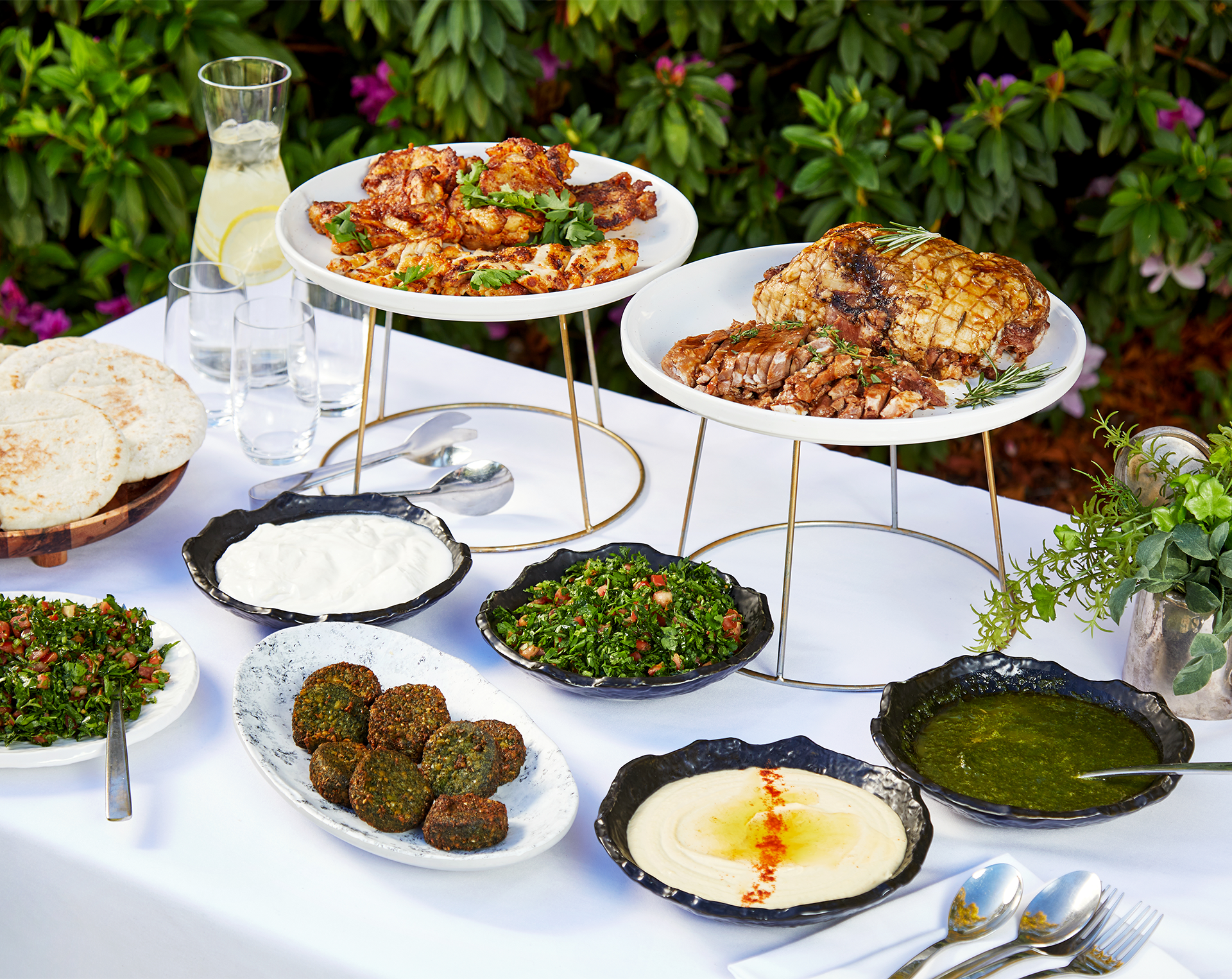 5. Modern Mobile Bar
A modern Mobile Bar is a seamless blend of style and functionality. Easily set up end to end, they form a showstopping cocktail hour centrepiece with insets that you can customise with your brand identity.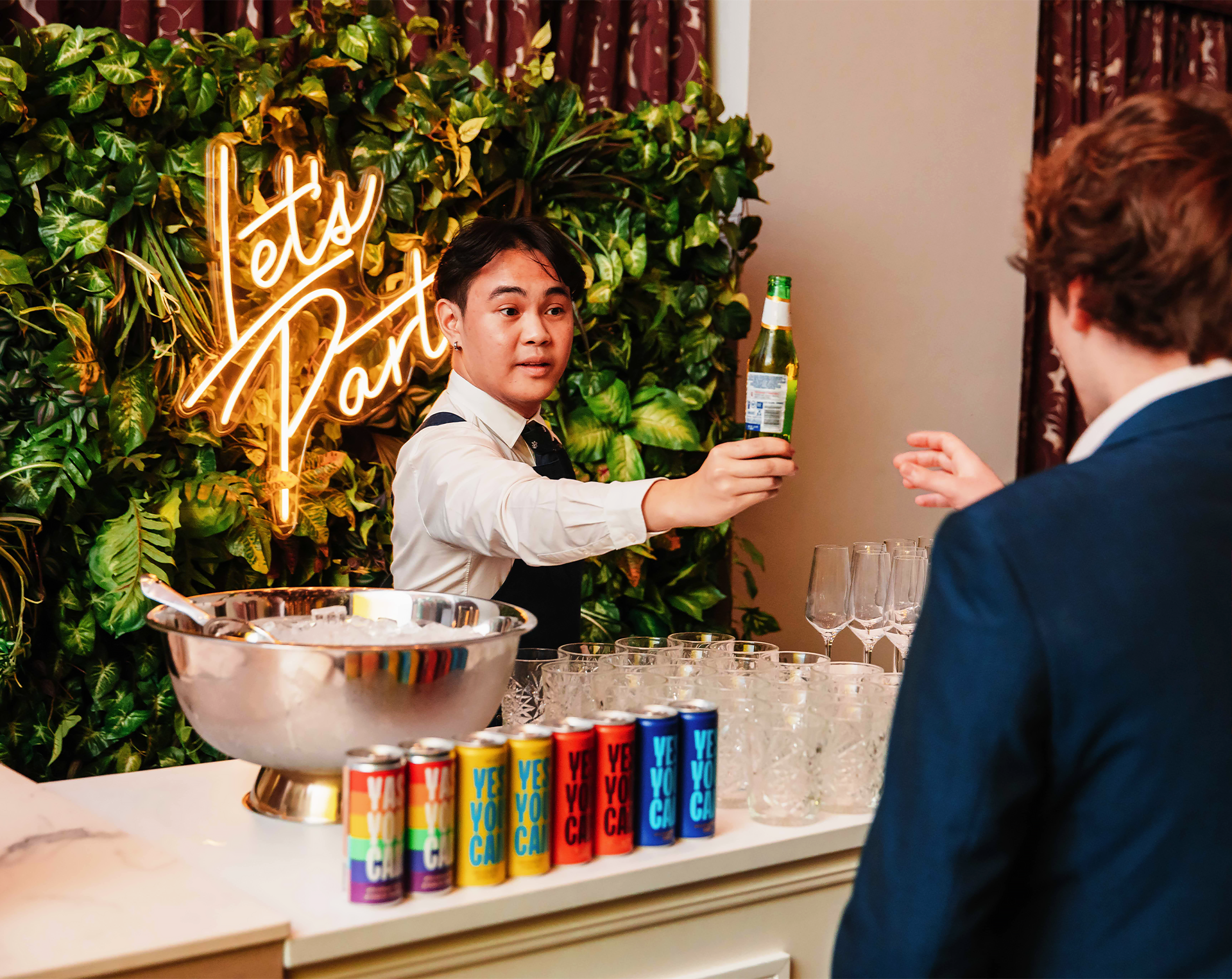 While the festive season is in full swing, event planning can be stressful. HostCo wants to be part of the solution by providing fantastic food and customer service that you can rely on. No matter your vision, our seasoned event experts are committed to crafting the ideal menu for your festive gathering. Contact us today and make this season's parties truly unforgettable!
____________________________________________________________________________________________________________________________________________________________________