Tired of the same old annual company snooze fest? The so-called end-of-year 'party' where you make a quick appearance, choose down a few nibbles and duck out the first chance you get! If you are looking to host a work holiday party in Sydney that's the talk of the office for years to come, dive right in for some amazing ideas!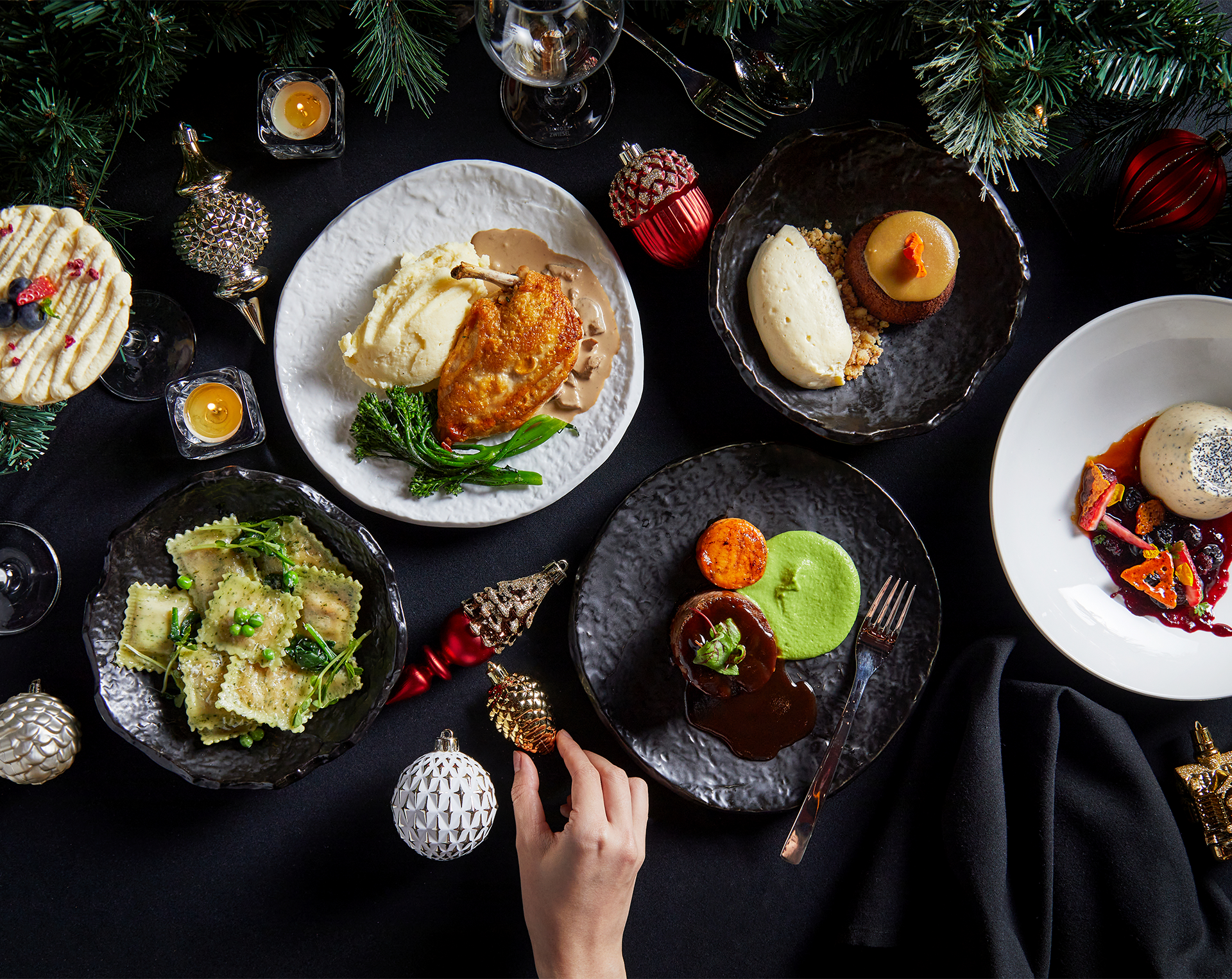 Theme Extravaganzas
Break away from tradition and embrace creativity with theme-based parties. Costumes aren't just for Halloween; they are always popular for your holiday bash! From Santa's Workshop to Masquerade Ball, or nostalgic eras such as the Roaring '20s with a Great Gatsby setup or the Swinging '60s Party, our Refectory on the heritage grounds of the University of Sydney provides the perfect backdrop.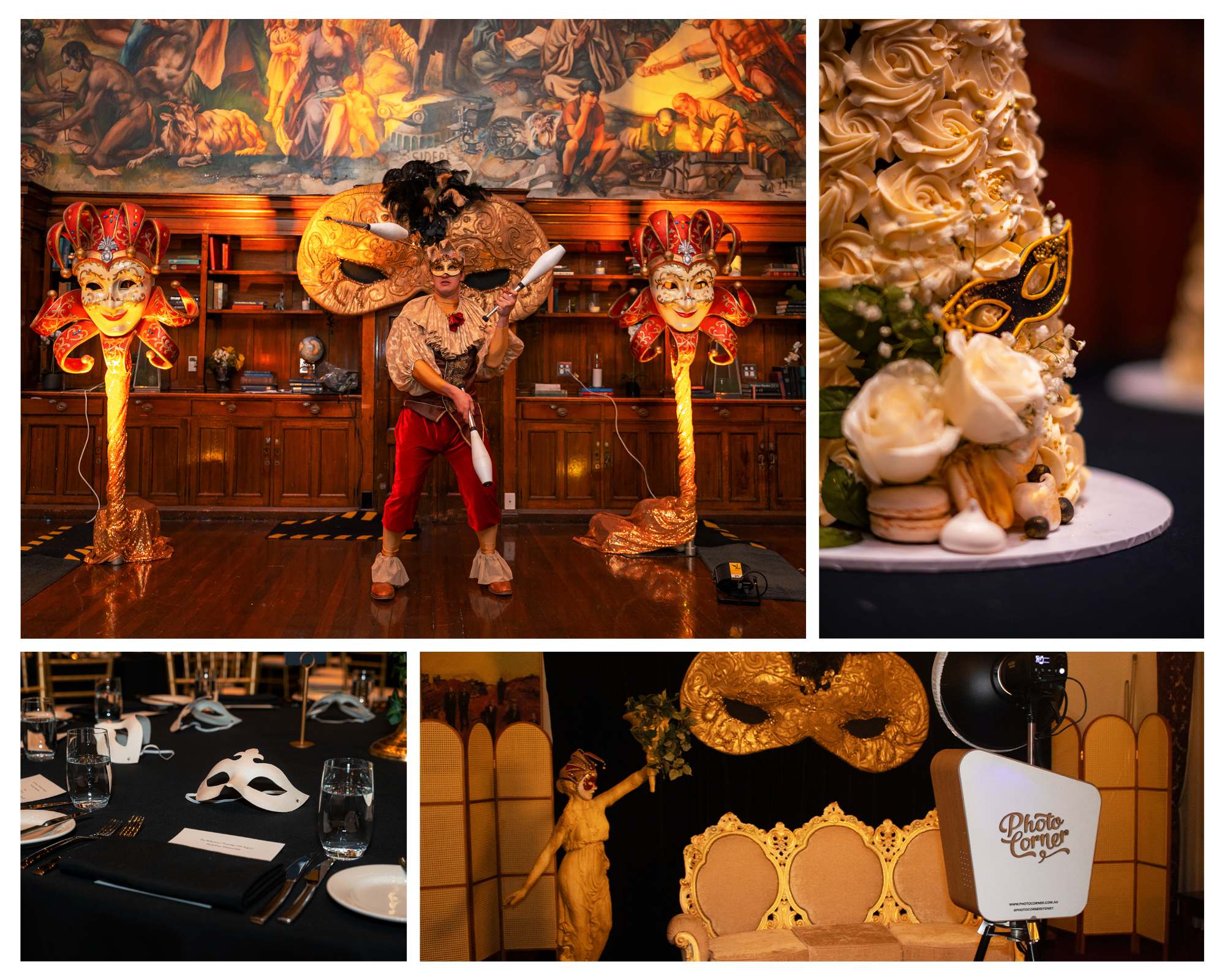 We will take all the hassle out of venue decorating for you - sit down with our expert event specialists, all you need to do is gather your team and prepare your best outfits for the day!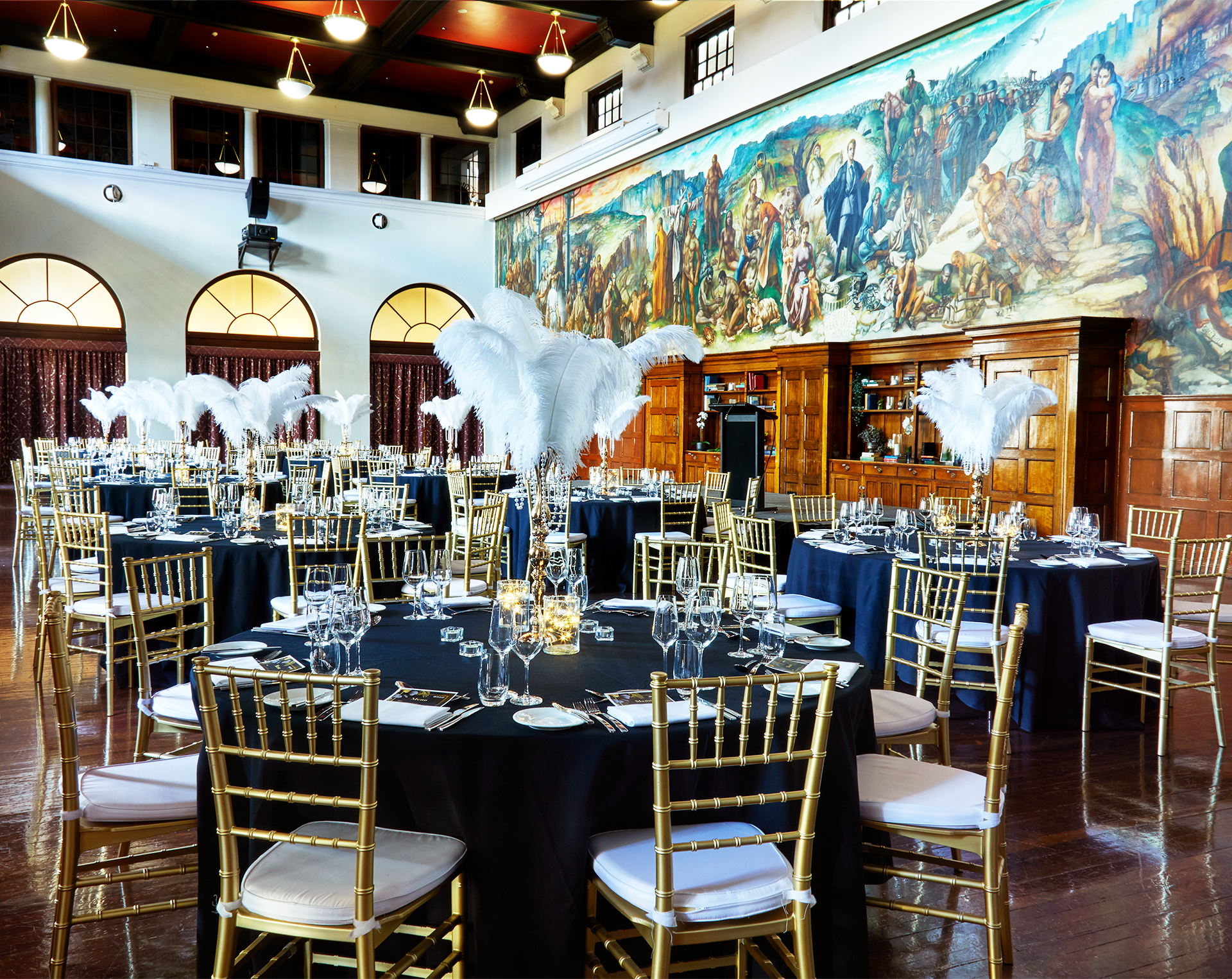 Celebrate with an Awards Night
Make your employees feel like the stars they are! Recognise and appreciate their hard work throughout the year with a glamorous awards night, complete with a media wall for that red-carpet feel.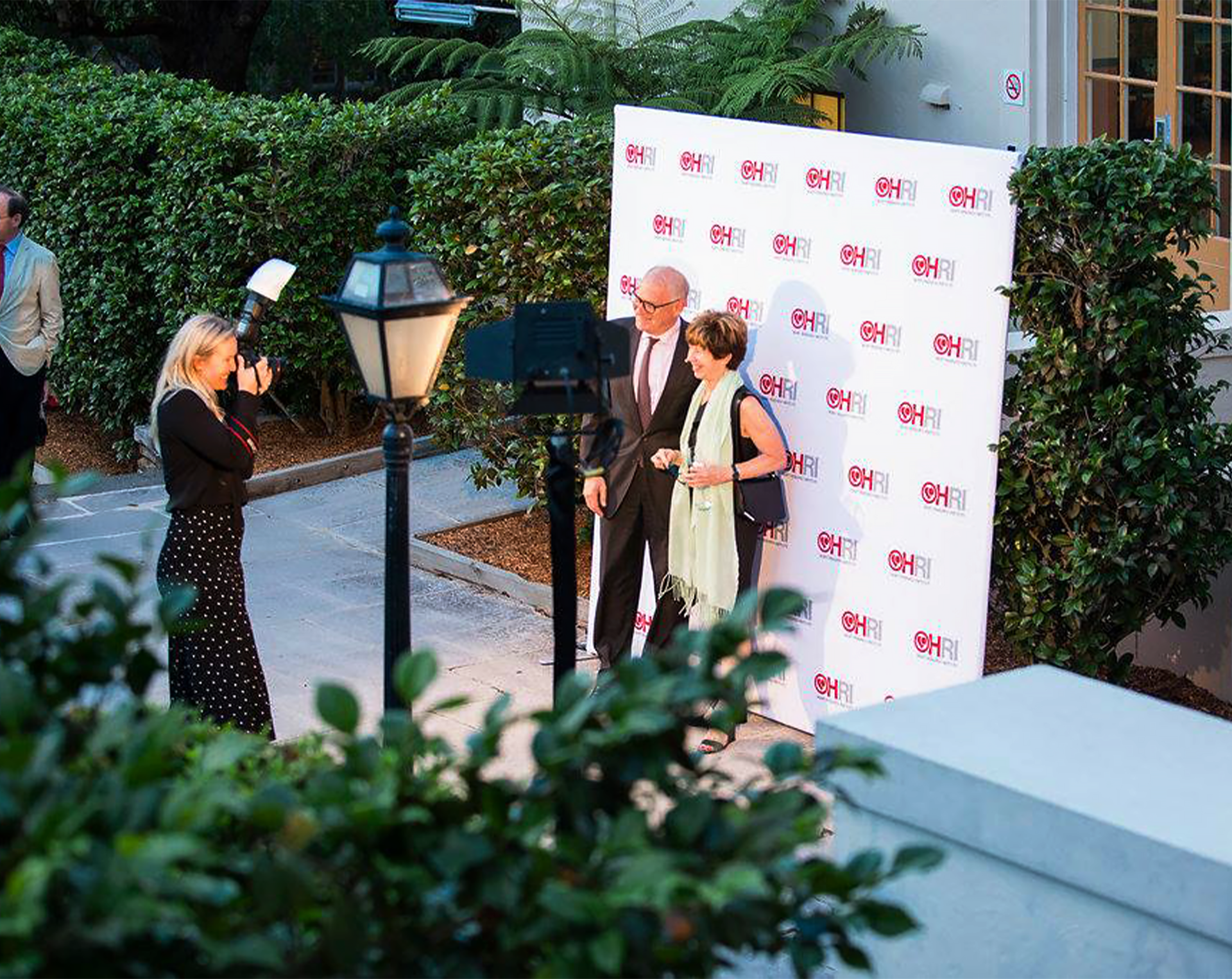 Sip on signature cocktails and savour delectable canapés while mingling with colleagues in a relaxed atmosphere. Capture these moments and share them across social channels, fostering lasting memories and a sense of company pride.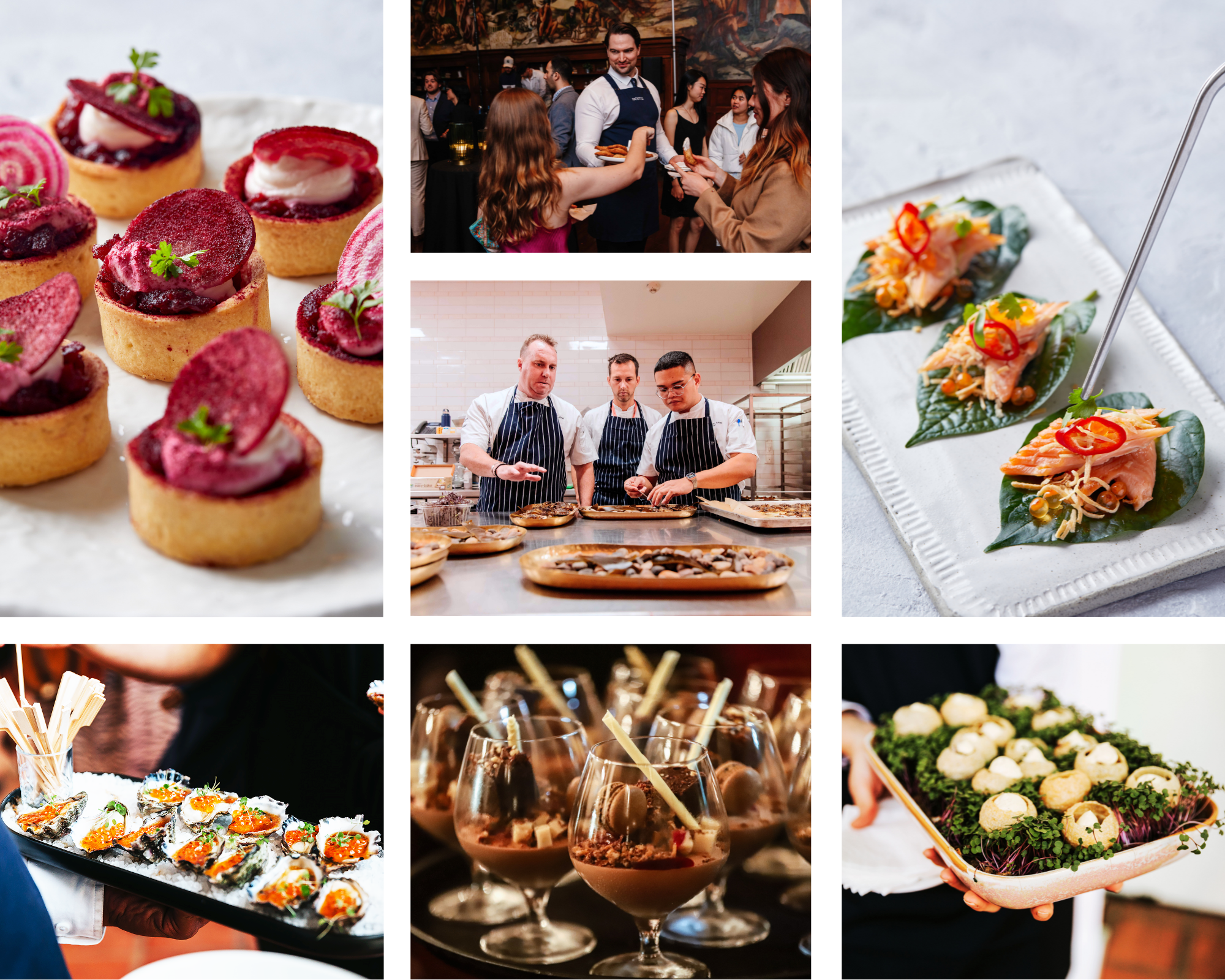 Let the Music Play
Nothing gets people grooving like some live tunes. Whether it's a band that gets everyone on the dance floor or a DJ who knows just the right tracks, let the music guide your celebrations and keep the energy flowing.
Capture the Moment with Our 360 Photobooth
Photos and video booths are another budget way to level up your event's fun. Enjoy a 360-degree photo booth experience, customised to highlight your corporate branding. Featuring a selection of whimsical digital props from quirky filtered hats to funky sunglasses, our Hollywood-style Photobooth creates lively memories for everyone to share!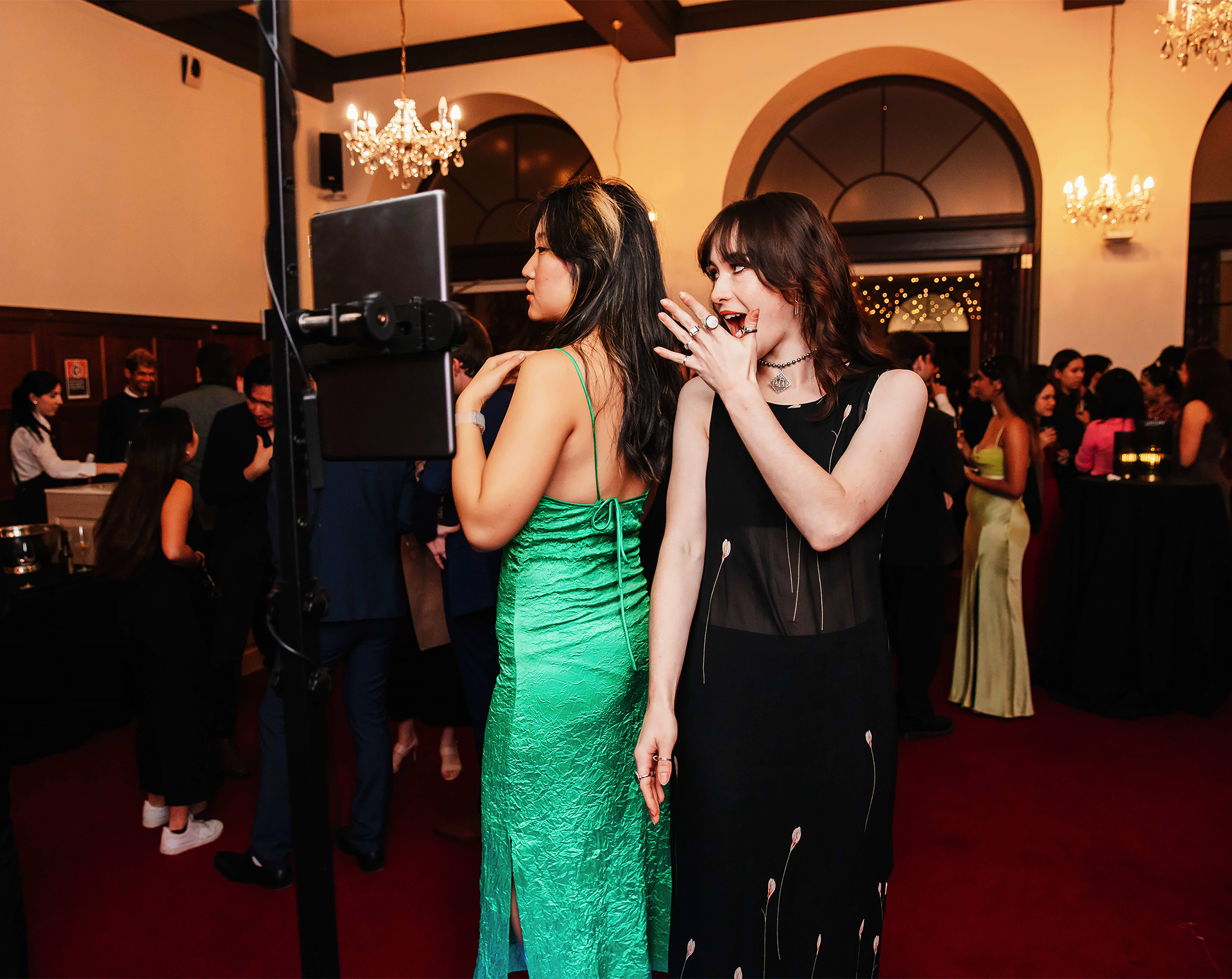 Picturesque Festive Decorations
If you want to embrace festive traditions, why not include Christmas decorations in your event, spreading cheer and joy to attendees? Our experienced team can seamlessly transform our spaces into a stunning Winter Wonderland grotto. Let us take the stress away by tailoring a beautifully traditional festive party setup, including Christmas trees, wreaths, baubles, and sparkle. If you want a change from the usual red and green colour palette, we can curate bespoke theming to your vision Get your team in the holiday spirit without the hassles of the season after all.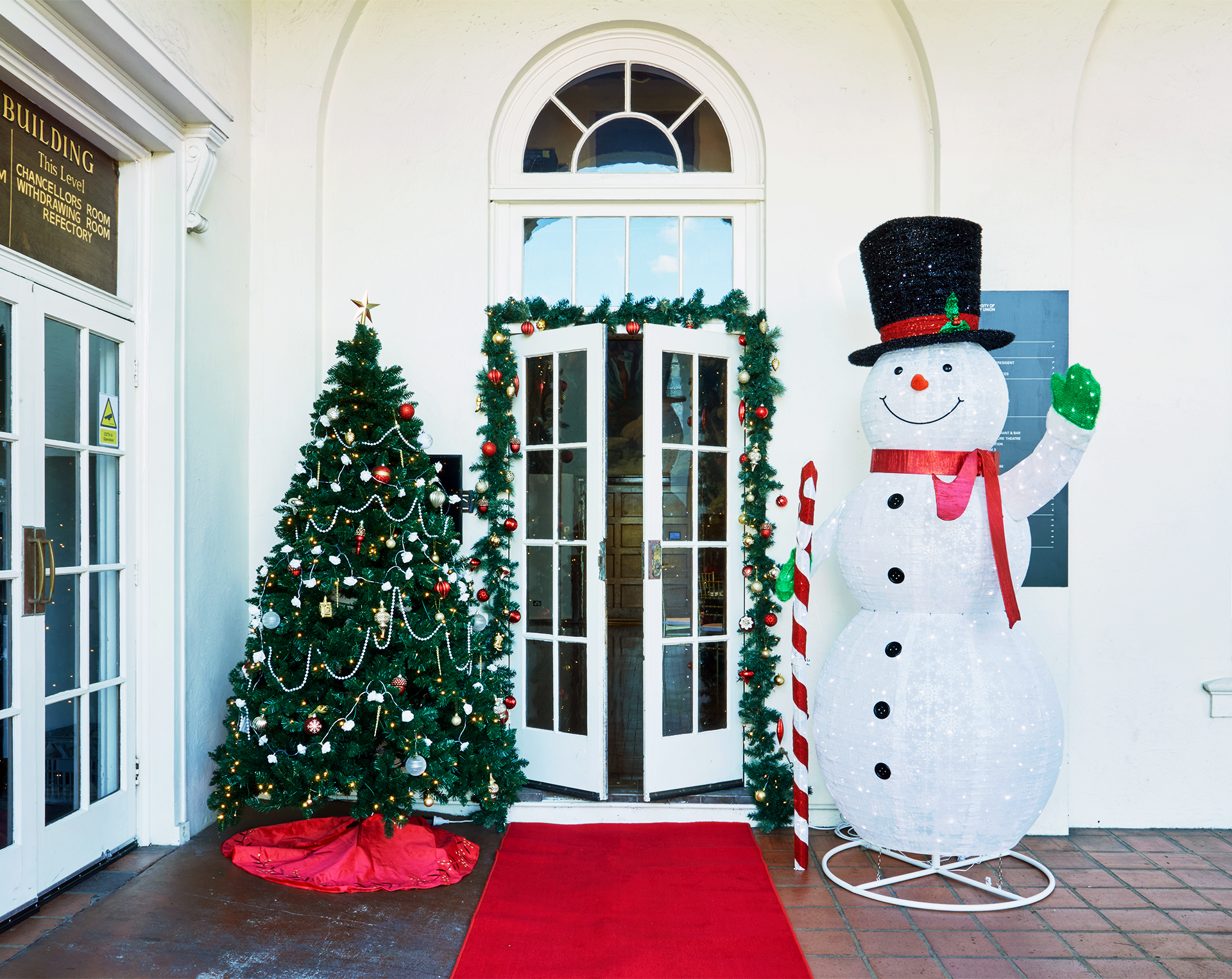 Exceptional Holiday Catering Experience
Delight your guests with carefully curated menus, ranging from formal sit-down banquets to buffet spreads and finger foods. Our Holiday Party Menu boasts diverse options, accommodating various dietary preferences.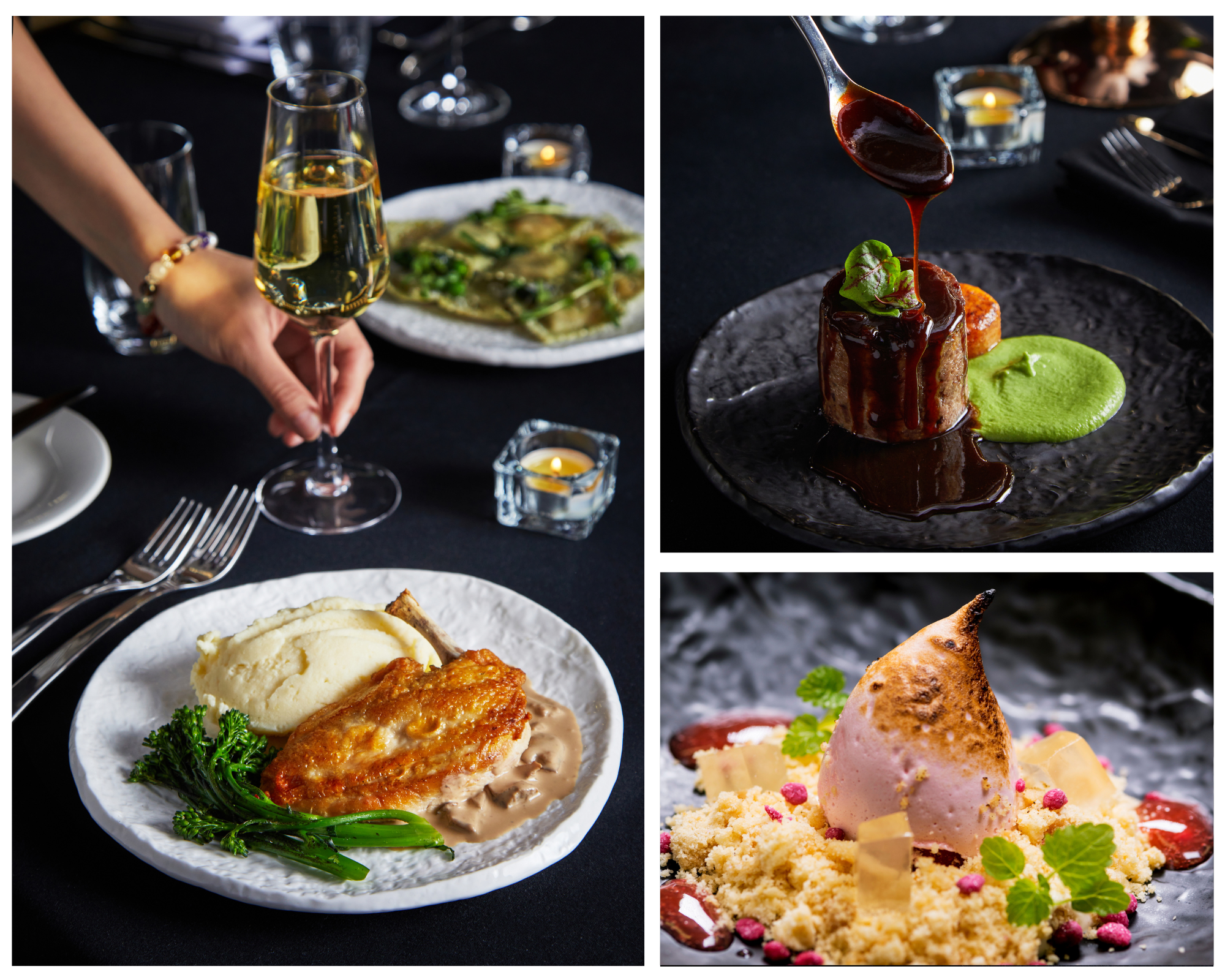 A successful event hinges on the human element, and our experienced HostCo hospitality professionals ensure seamless execution. With unwavering commitment, our enthusiastic front-of-house team guarantees a flawlessly enjoyable event.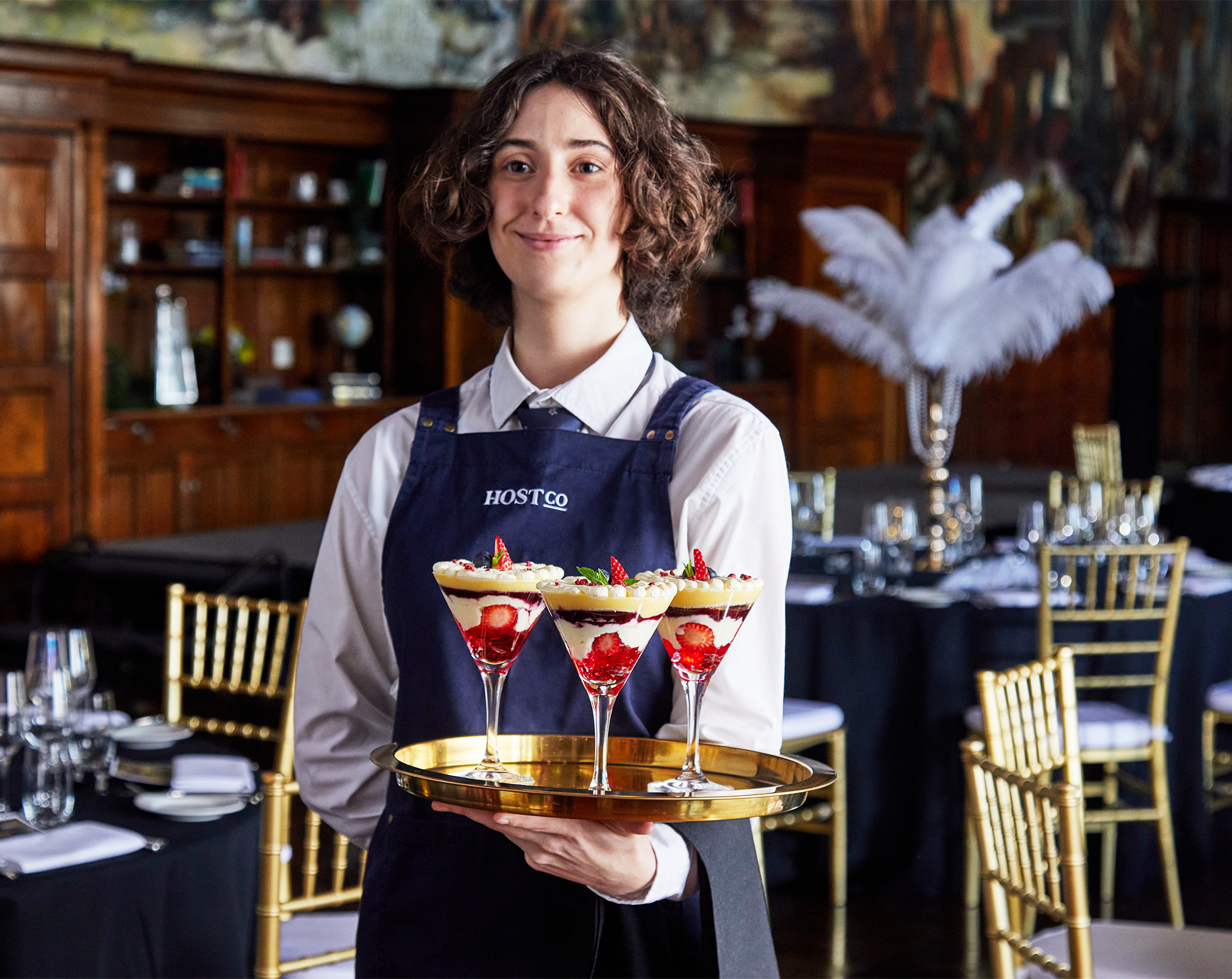 Looking to host the ultimate work holiday party in Sydney? Let us transform your celebration with creativity, music, photobooth fun, and exceptional catering services. Get in touch with us now to make your event an unforgettable success!
____________________________________________________________________________________________________________________________________________________________________