We had the pleasure of working with Mathew & Julia to create their dream wedding day on their family property. We all had our fingers crossed that the wind would change direction so the smoke from the devastating bushfires wouldn't affect their wedding and luckily in the knick of time it did!
Ceremony & Reception Location: Private Property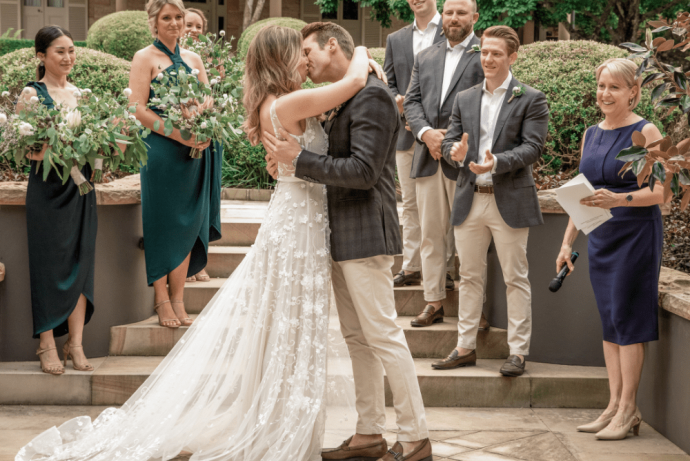 How and when did you meet? Tell us about your first date & proposal too!
Mat and I met at work. While we work in different divisions, at the time we were part of a team working on a special campaign. Our connection was instant and it's safe to say Mat became my reason to get out of bed and go into work in the morning! Mat proposed on a foreshore walk we often do together - it was first thing in the morning and he had a day of activities planned - complete with chocolate strawberries and champagne on the beach, followed by lunch and dinner at some of my favourite restaurants. At that point in time (before our wedding and the birth of our son) it was the best day of my life!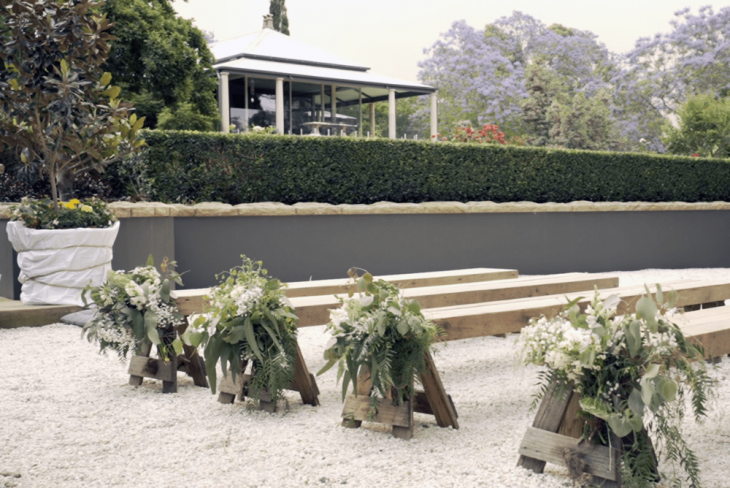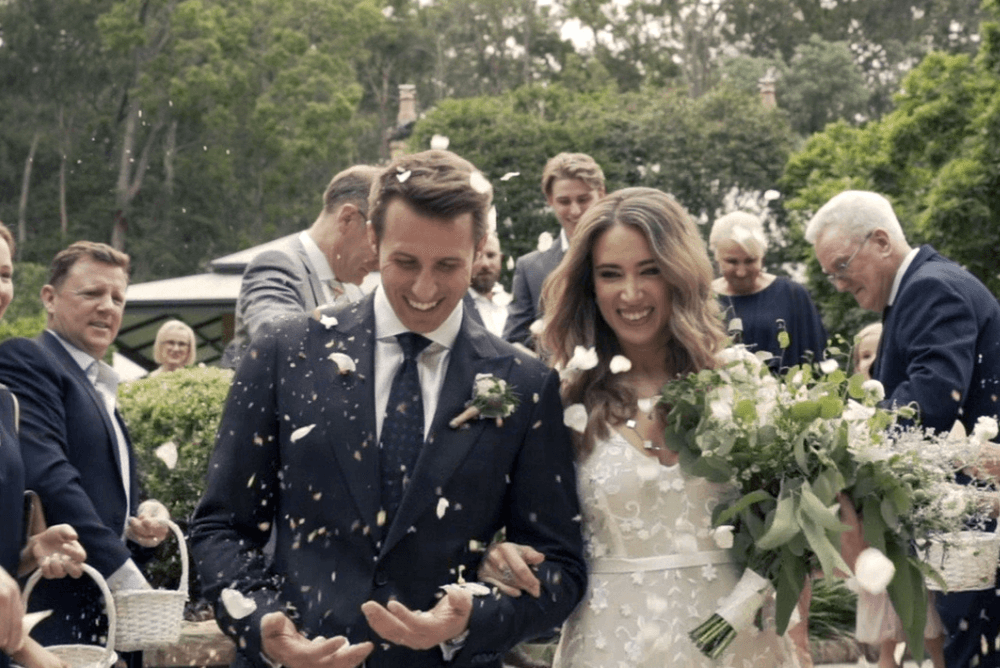 Tell us a little about yourselves, what you do, what you love, what is unique about you and your relationship…
Mat and I are both home bodies - we love nothing more than chilling out on the couch with takeaway and a great Netflix series! That said, we also love getting out for walks together (now with a pram) and exploring all parts of Sydney on foot. Something that sets us apart - we can't get enough of each other. We love working together, living together and going out together - this COVID-19 period has made us realise just how much we can't live without each other.
Tell us about your special day, what was the important aspect to you when you were planning your wedding & your favourite details?
Because the wedding was at our family property - somewhere that's very special to us - we needed to set up a lot of things from scratch. For example: HostCo built an entire kitchen to feed 85 people in a barn workshop! Food was extremely important to both of us and we knew it would be something our guests remembered most about the day so it was essential that we found a team who could deliver an amazing culinary experience, in spite of all the logistical challenges. One of our favourite details of the day was also food-related - a little gelato cart, complete with a "professional scooper" and four delicious flavours! It was a huge hit with our guests.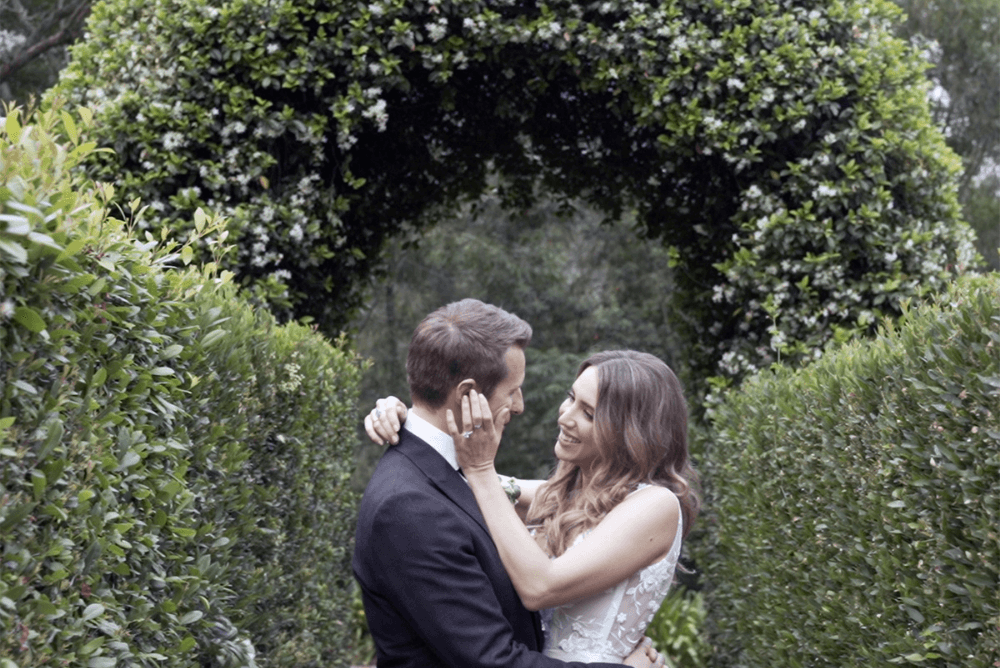 How and why did you choose HostCo and what was your favourite thing about us?
We spent a lot of time researching different options and we found a few different providers who had the capabilities to put together an "offsite" wedding. At the end of the day, we got the best vibe from the HostCo team - we trusted them and the suppliers they used and we just knew they could pull off our dream day. Our planner Tran and Chef Shaun never said anything was "too hard". They worked to accommodate every request we had and made it all look easy. Right from the start they gave us a lot of confidence and peace of mind.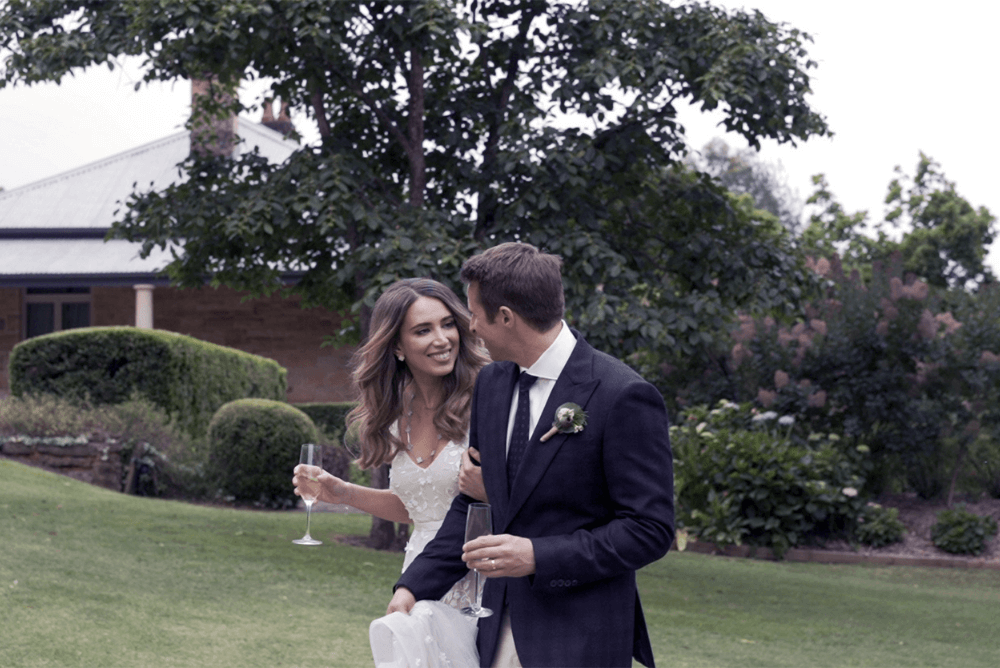 What was your absolute favourite moment of the day? Does your partner have a different favourite?
My favourite moment came after the ceremony when we were officially married and we walked through all of our celebrating friends and family while they threw confetti. There was so much love in the air and so many smiling faces! Mat's favourite is similar - he remembers being taken aback when we walked into the barn (where our reception was held) for the first time. It was completely transformed by our stylist team and it was so beautiful to see all our loved ones sitting down, ready to enjoy the night ahead!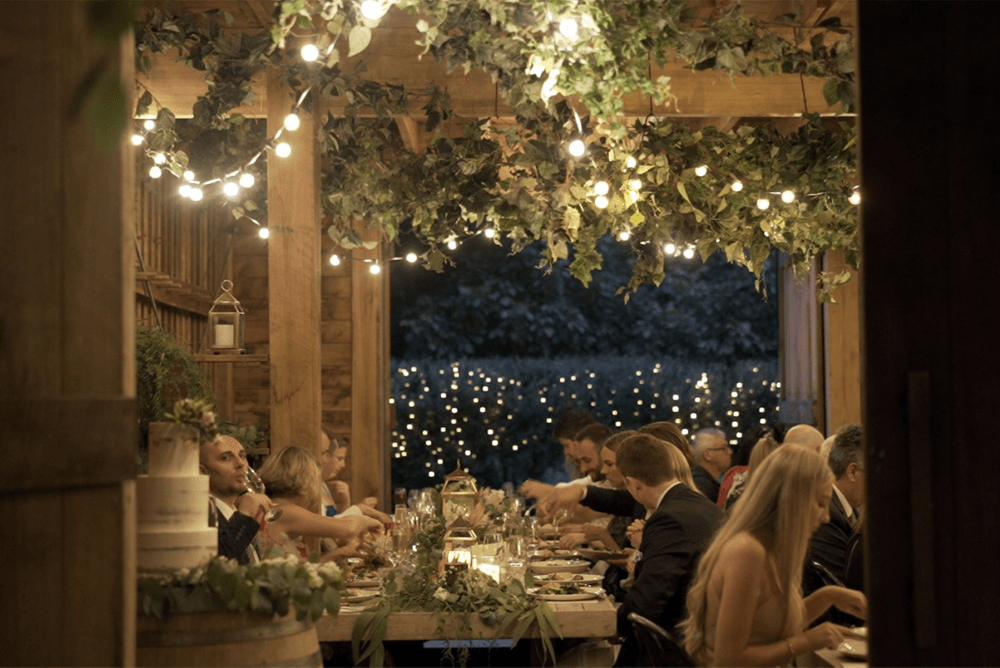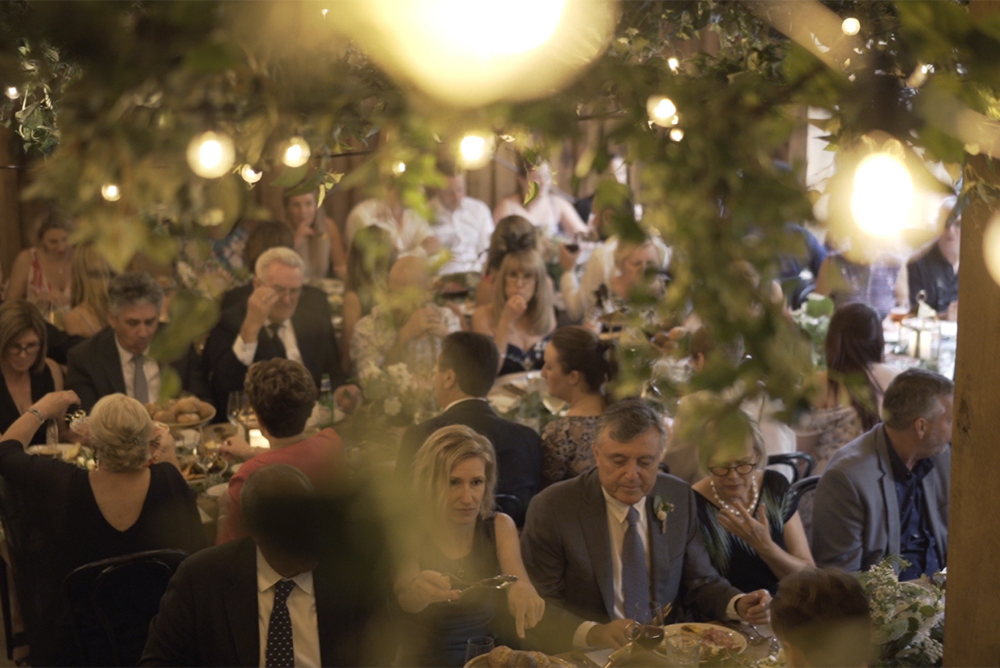 What was your biggest surprise on your wedding day?
That everything went so smoothly! Our wedding took place in the middle of Sydney's devastating 2019 bushfire season. Fires were burning all around our property and there were times (including the day of!) that we thought we might have to cancel. By mid afternoon, just before our ceremony, the weather had turned mild and overcast and the wind had changed direction - so there wasn't even any smoke in the air! We definitely got very lucky!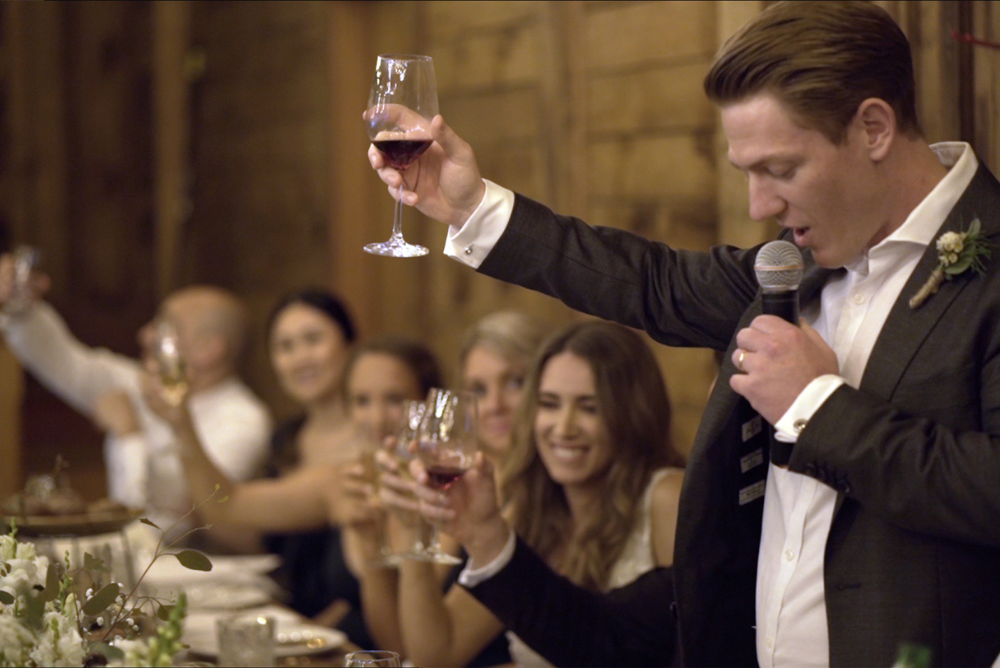 What's something you wish you knew before your wedding day?
I wish I'd known that I wouldn't be able to enjoy absolutely everything we had planned for our guests - there simply wasn't time! We missed out on our canapés and afternoon cocktails because we went to get photos done in the garden. I would've loved to experience this part of the day as guests often remember it fondly.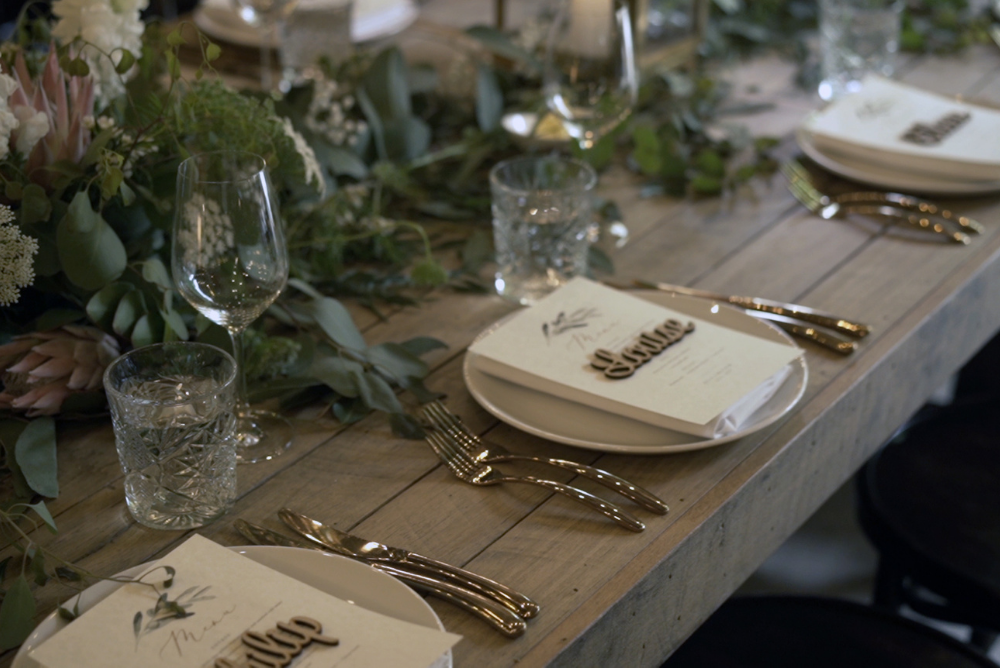 What advice would you give to future couples for both their wedding day and their lives after the wedding together?
Try not to over-plan your wedding - leave some room to be surprised and delighted by what your planning team come up with - that way you'll get to enjoy your day as much as your guests do. That advice holds for marriage as well - over-planning is overrated!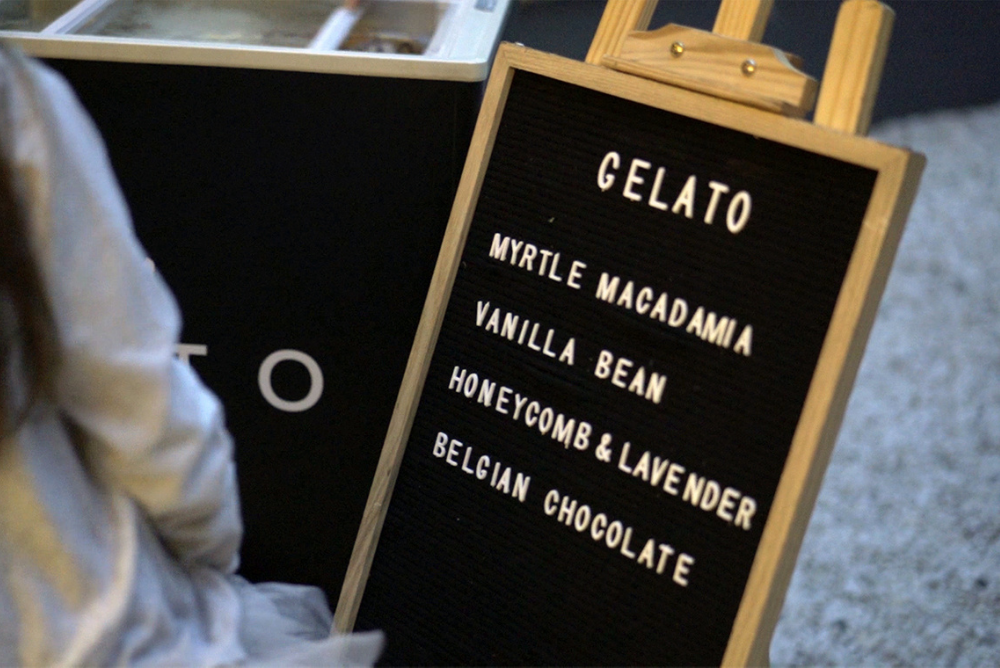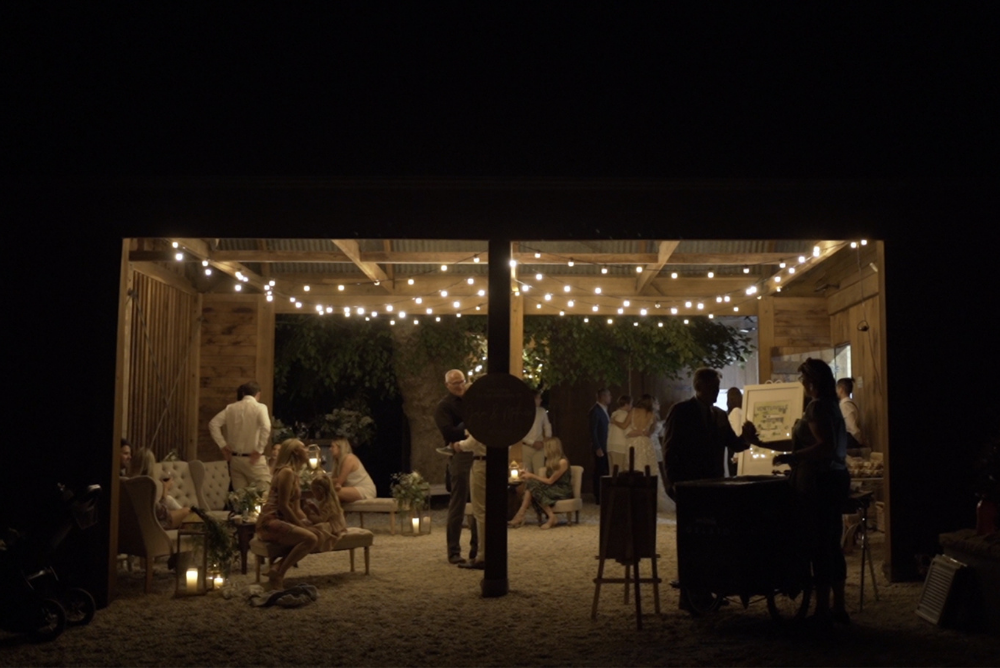 ---
The Suppliers
Wedding Planner: Emma Pace Events
Stylist: Anna Wang
Furniture Hire: Rustic Events
Videography: Cloud Herd
Band: Honey + Stone