We've had the pleasure of working with Amira and her team at For Thy Sweet Love for many years now, transforming the spaces in the Holme Building for a number of different wedding celebrations.
For Thy Sweet Love are award winning Wedding Planners based in Sydney, servicing greater Sydney, the Southern Highlands, along the South Coast, or in the Hunter Valley!
There is no doubt that having Amira and her team along with you, you will have complete peace of mind knowing that you have dedicated professionals collaborating to ensure that your wedding is exactly as you imagined.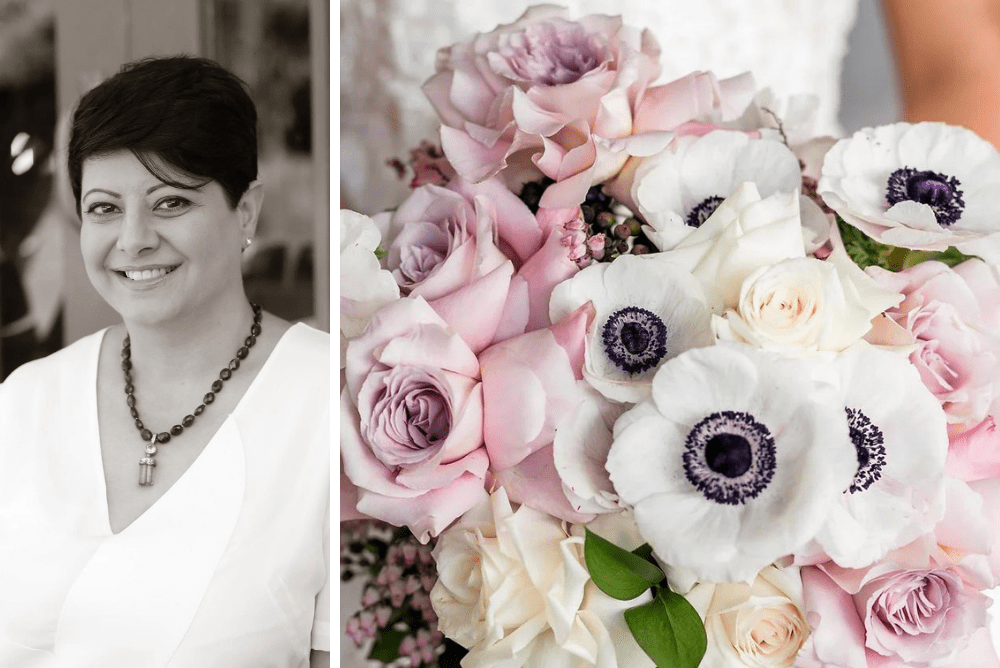 Tell us a bit about what For Thy Sweet Love does.
We help busy couples to plan their dream wedding. We assist them with anything they require from end-to-end planning to day-off coordination. Our mission is to take away the stress and ensure that our couples love their wedding journey and have the best day of their lives.
What sets you apart from others in the industry?
We offer a very professional and personal service. The planner that has helped our couples throughout the planning process is by their side on their big day. We are not beholden to any vendors or venues and so our recommendations are always based on what's best for our couples. We do not accept any vendor commissions. Instead we pass on all discounts/offers to our couples.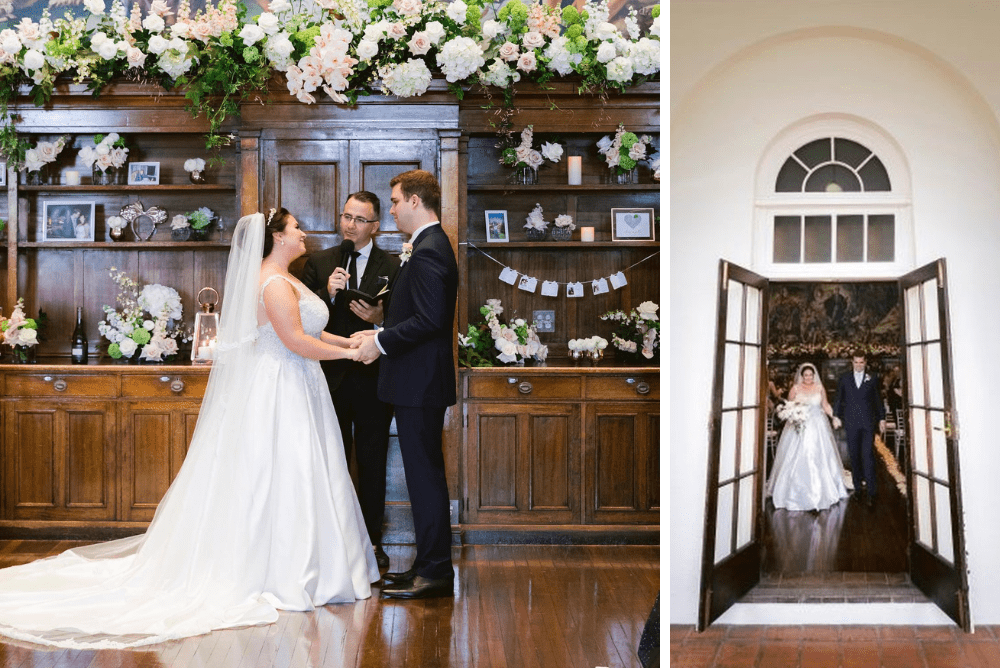 What is the price range of your offering?
$5k to $10k
If you could go back and tell yourself one thing before joining the industry what would it be?
Take a marketing course and get more Social Media savvy.
How early should our event organisers start the conversation with you?
Ideally, we suggest contacting us 12 to 18 months out but we've helped couples plan their weddings with as little as 2 weeks notice.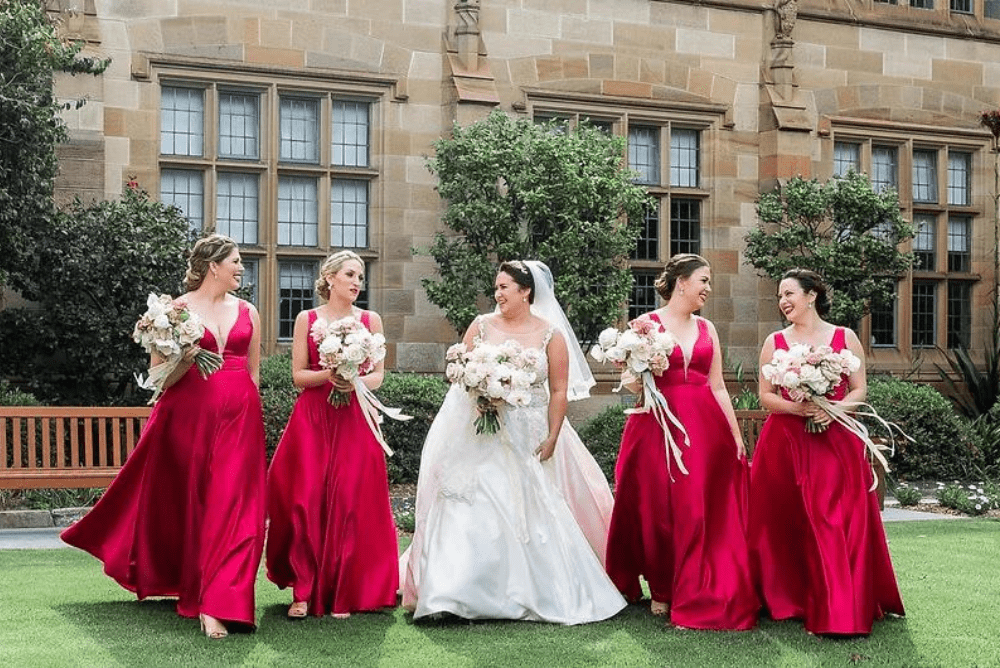 Any trends that you are loving the last few months?
I love small and intimate weddings. Covid has thrown many spanners into the works but one trend I'm seeing is that couples are focussing on what's really important to them (rather than copying the latest fad on Instagram). Weddings are far more intimate, personal, and truly a celebration of love with the people who are closest to the couples.
If you could share one piece of advice to those starting out in your industry what would it be?
Network, network, network! The wedding industry is full of talented, dedicated, and incredibly hard-working people. Surround yourself with like-minded people who share your passion and values.
---
If you have any questions for Amira or would like more information, please visit their website www.forthysweetlove.com.au or follow them on instagram
Photos for this article come from events we've held onsite and from For Thy Sweet Love directly.