We've had the pleasure of working with Anna and her brilliant team for many years now, both onsite in the Holme Building and in other spaces like the Great Hall, Bennelong Lawns and even their showroom. Tran, our Sales and Events Manager even used her for her own wedding, the first of it's kind out in the Quadrangle!
ANNA WANG is a Sydney based team of Wedding Planners, Event Stylists and Floral Designers, that offer unique, personalised designs that are created specifically just for you, reflecting your style and personality as a couple.
There is no doubt that Anna is a true creative talent in the industry.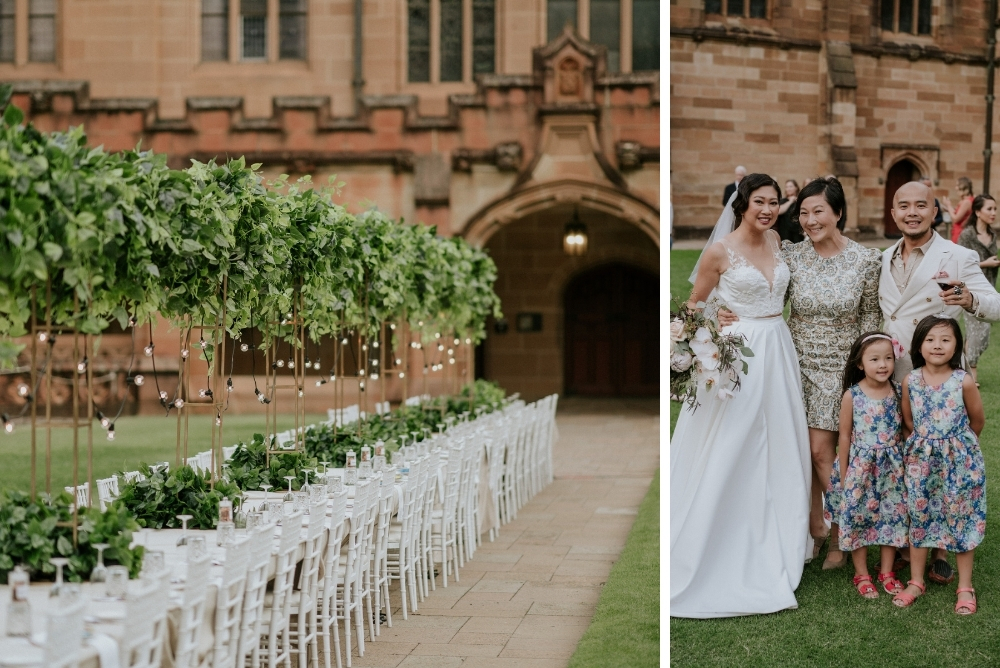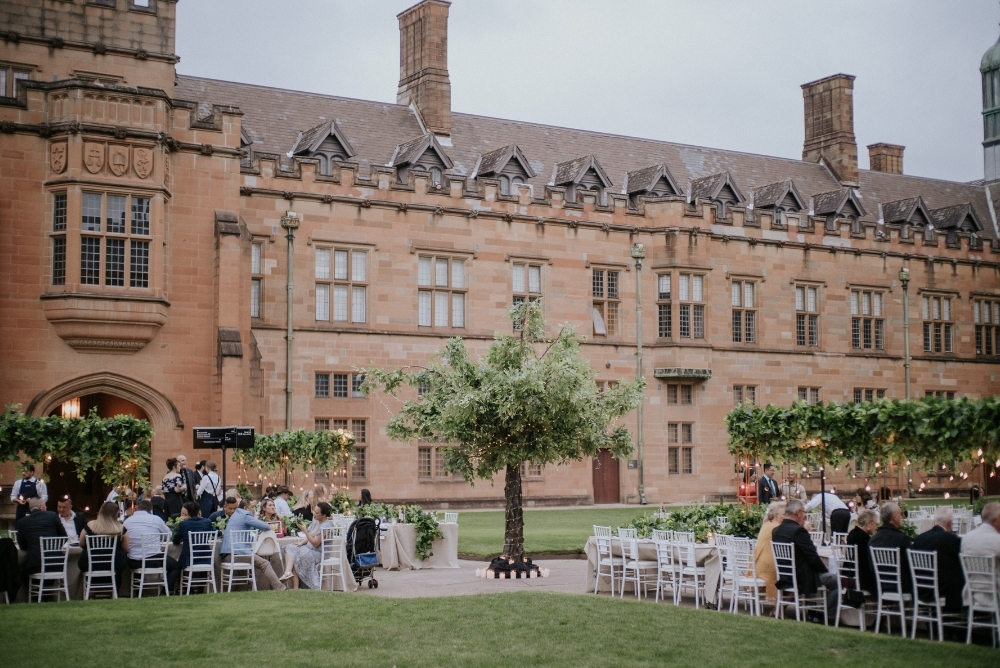 Photo Credit: James Day Photography
Here is our 5 Minutes with Anna Wang...
Tell us a bit about what ANNA WANG does
We love weddings so much at ANNA WANG and have been creating unforgettable events for over 15 years! Our weddings are a truly personal experience as we take your vision into our hands to bring it to life. We're there through every step of the planning processes, designing the visuals and styling the elements for your big day. From the florals, ceiling installations and bridal table, to the ceremony decorations, furniture and props, we transform any space for our gorgeous couples to share with their loved ones. Whether you're planning an event just down the road or a grand destination wedding, our team will ensure you have the best day of your lives.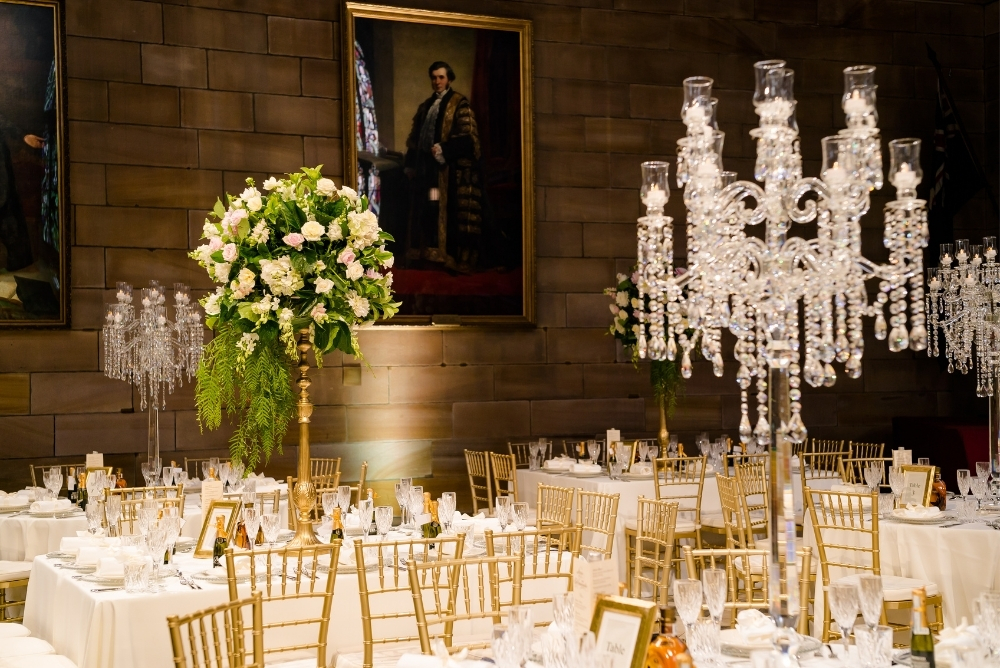 Photo Credit: ANNA WANG
What sets you apart from others in the industry?
Whilst others in the industry hand over some aspects of creation to other vendors, all our designing, planning and executing is done in house with the ANNA WANG team! This means you will only have one point of contact throughout your wedding planning process. Our showroom houses chandeliers, bridal table backdrops, invitations, cakes, photobooth services and lots more! We'd be more than happy to sit down with you to go through different options you prefer.
What is the price range of your offering?
We don't have a typical price range as we like to quote couples individually based on their personal needs and wants.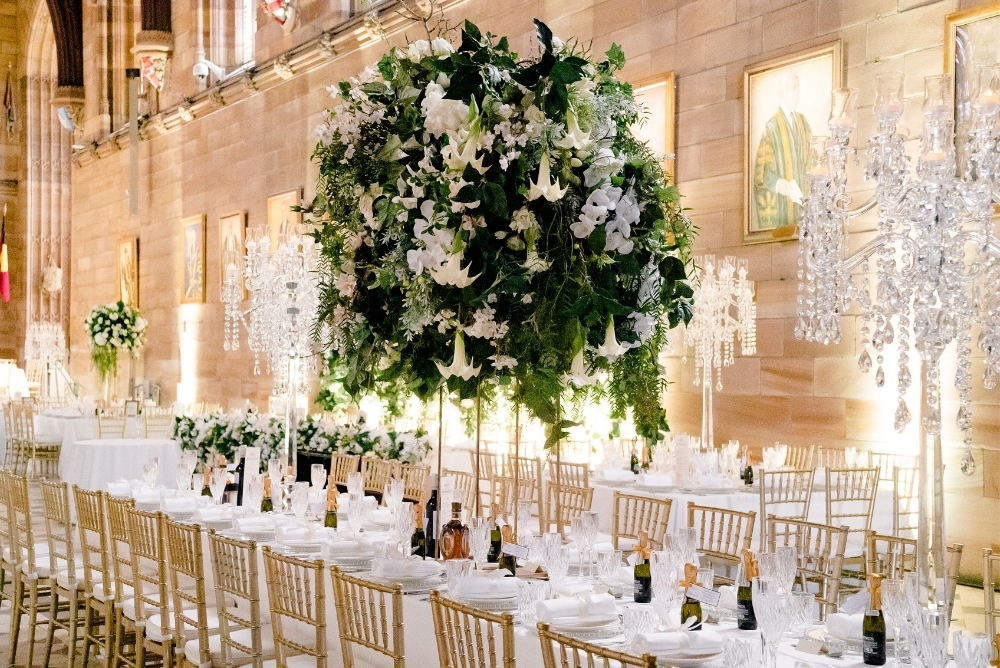 Photo Credit: ANNA WANG
If you could go back and tell yourself one thing before starting the business what would it be?
THINK BIG! Initially when we started we never thought big enough and made small goals rather than look at the bigger picture. Now that we've been in the industry for so long we've realised that the sky's the limit and nothing is impossible if you set your mind to it.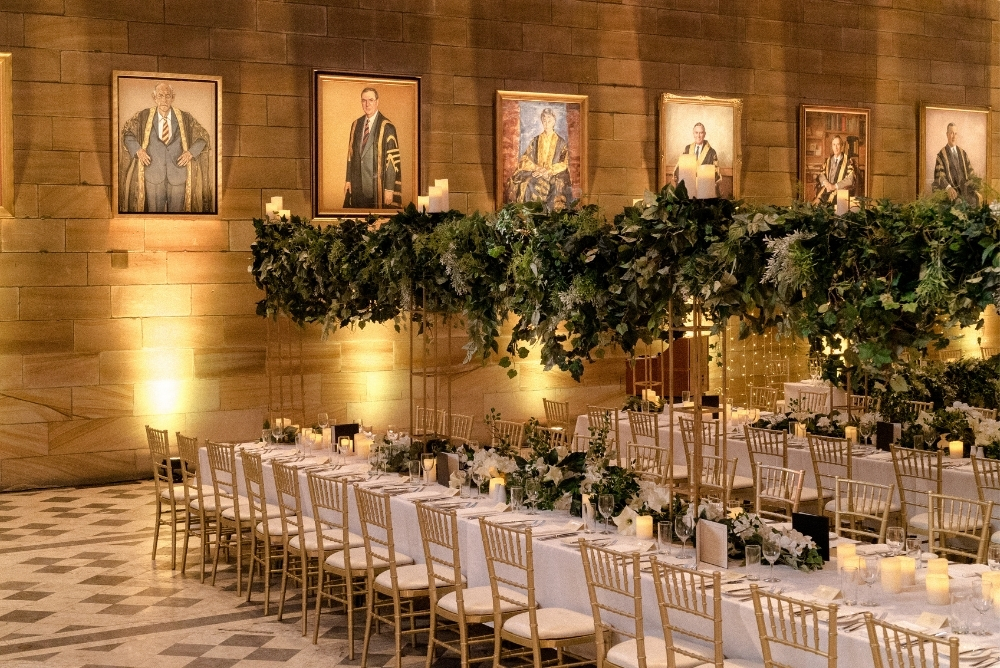 Photo Credit: ANNA WANG
Any trends that you are loving the last few months?
I love that fuchsia and different pinkish tones are coming back, with lots of brighter tones taking precedent.
As we pass winter, spring will bring lots of fresh bright colours. I'm especially loving the yellow trend as it's a colour that many won't choose at first, but are blown away by the tones when they see it. There's going to be a trend of yellows, oranges and peaches for sure.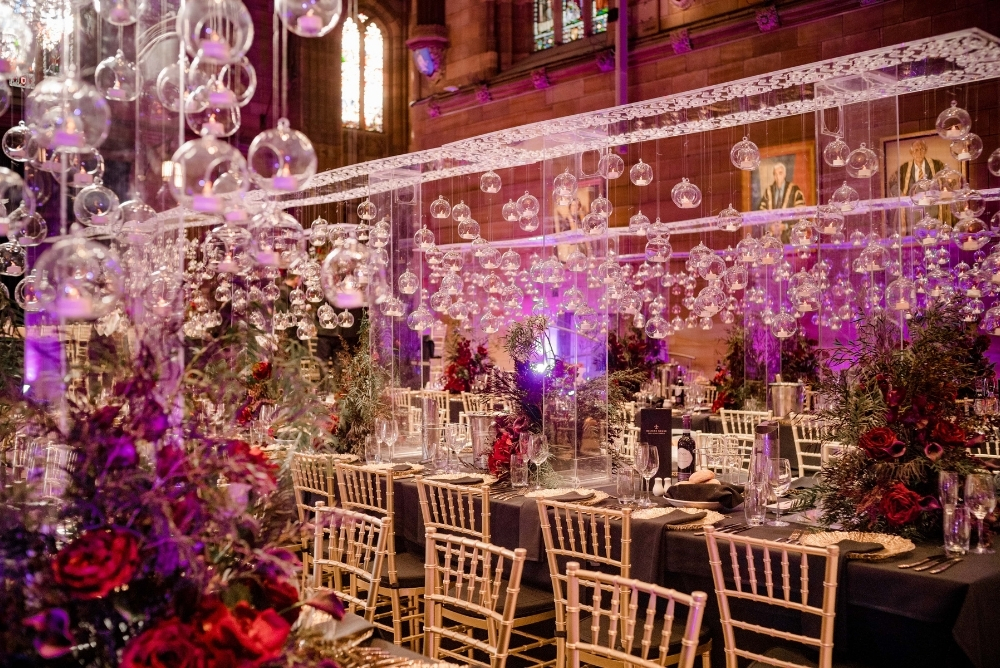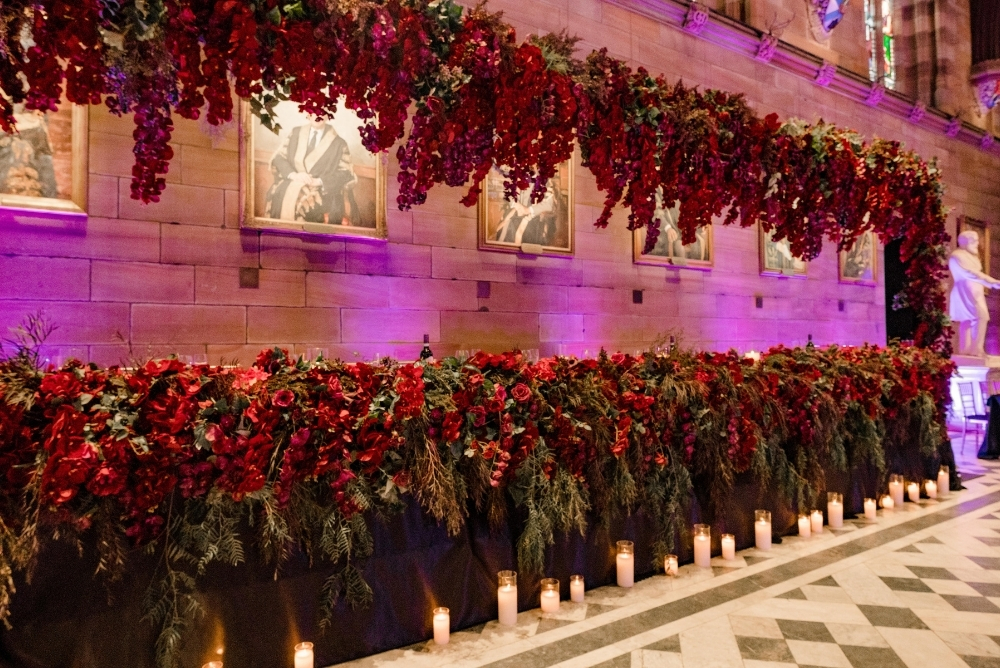 Photo Credit: ANNA WANG
If you could share one piece of advice to those starting out in your industry what would it be?
No goal is too big if you set your mind to it, especially when it comes to planning and styling weddings. Never let your creativity die and continue to be inspired by everything around you!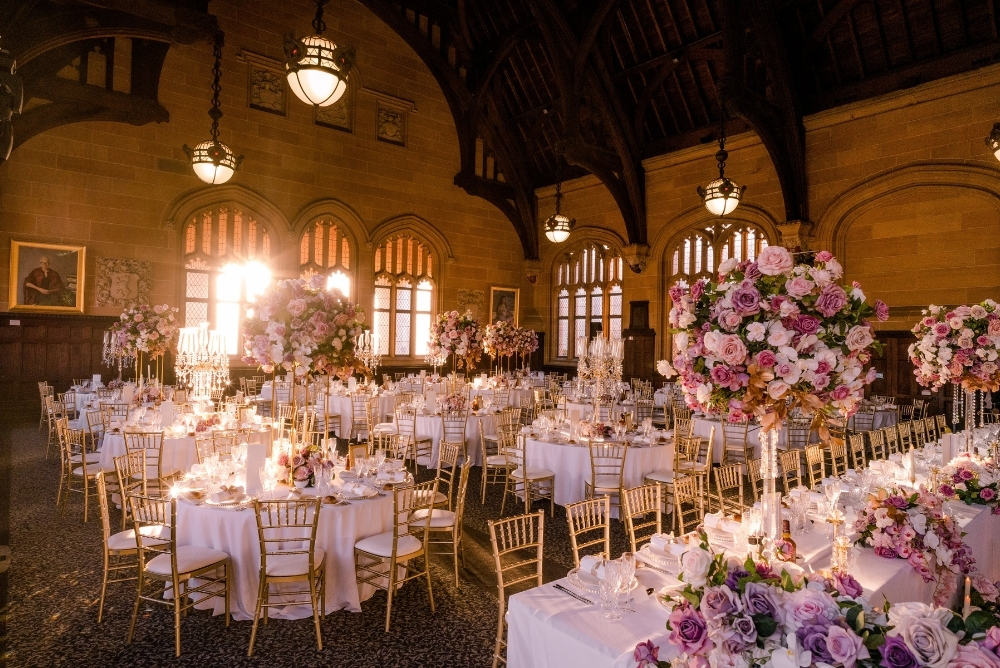 Photo Credit: ANNA WANG
---
If you have any questions for Anna or for more information, please visit her website www.annawang.com.au or follow her on instagram