We've had the pleasure of working with Lara and the brilliant team at Valiant for many years now, transforming the spaces in the Holme Building for a variety of different events.
Valiant are a leading furniture hire company that work across the East Coast of Australia with offices in Sydney, Brisbane and Melbourne.
There is no doubt that the furniture and styling pieces from Valiant are always on trend and meticulously maintained thanks to their onsite workshops!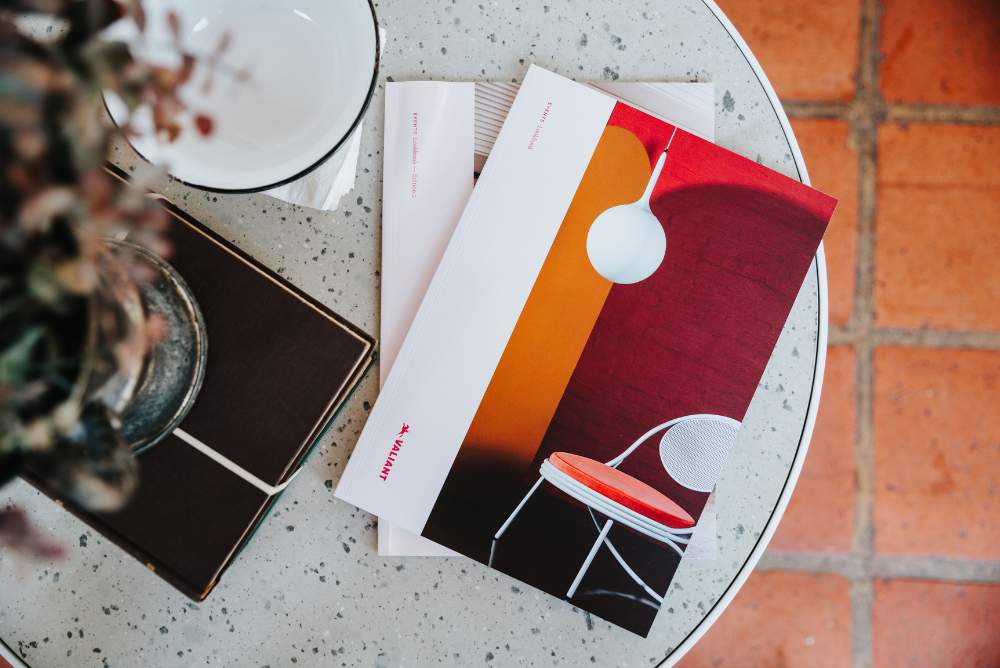 Tell us a bit about what Valiant Events does
Valiant Events boasts an extensive range of quality trend driven furniture and accessories; allowing clients to bring any concept or theme to life for their next event. Paired with in-house custom capabilities, our styling team creates bespoke style-forward events and unique experiences for your guests.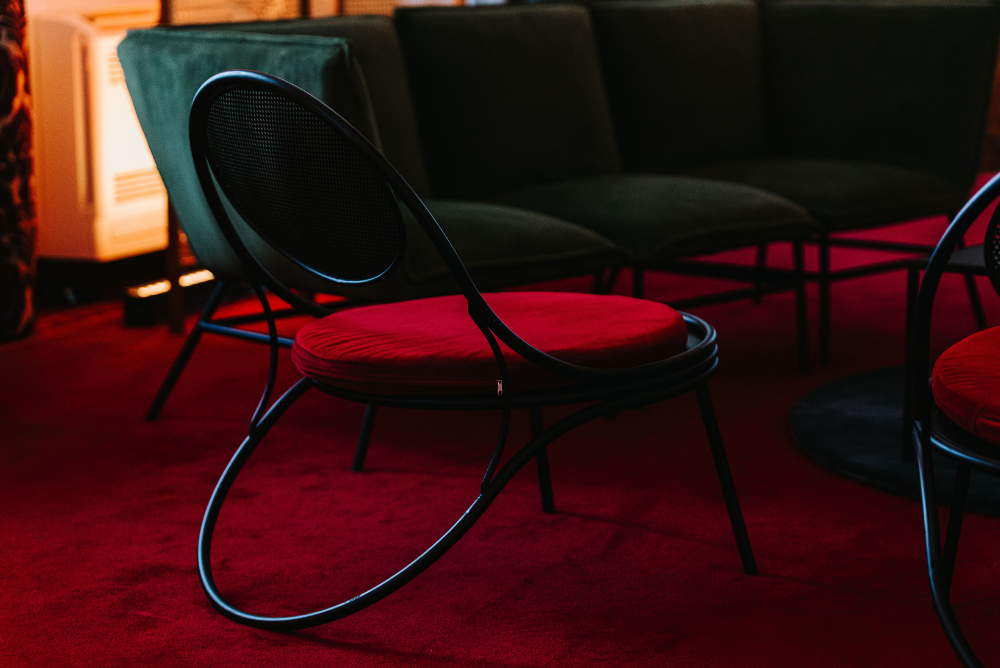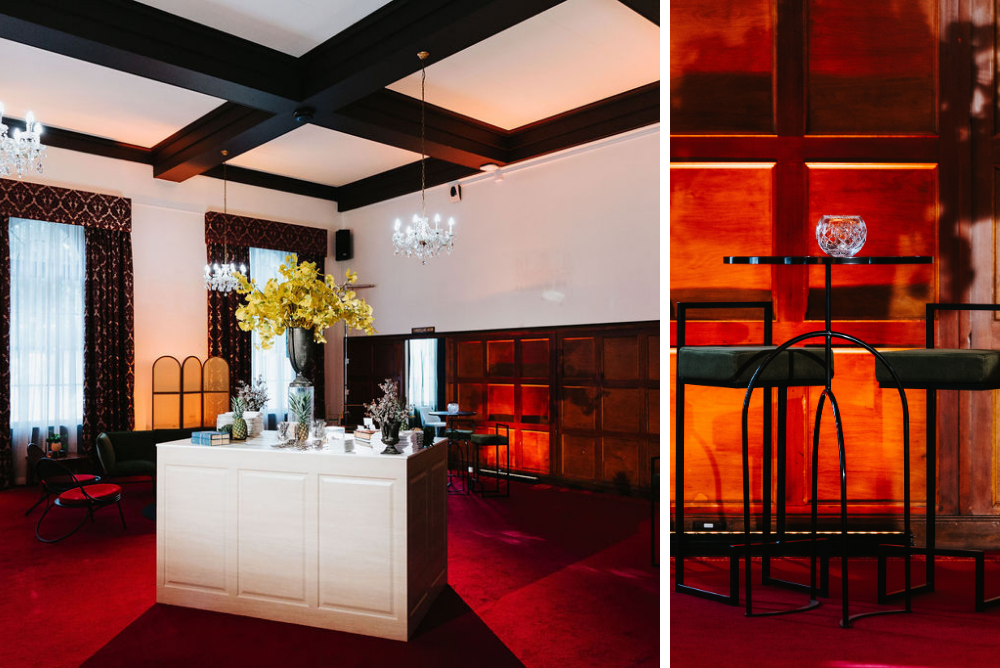 What sets you apart from others in the industry?
Quality and care. In both our approach to the treatment of our impeccably maintained products and how we support and service our clients.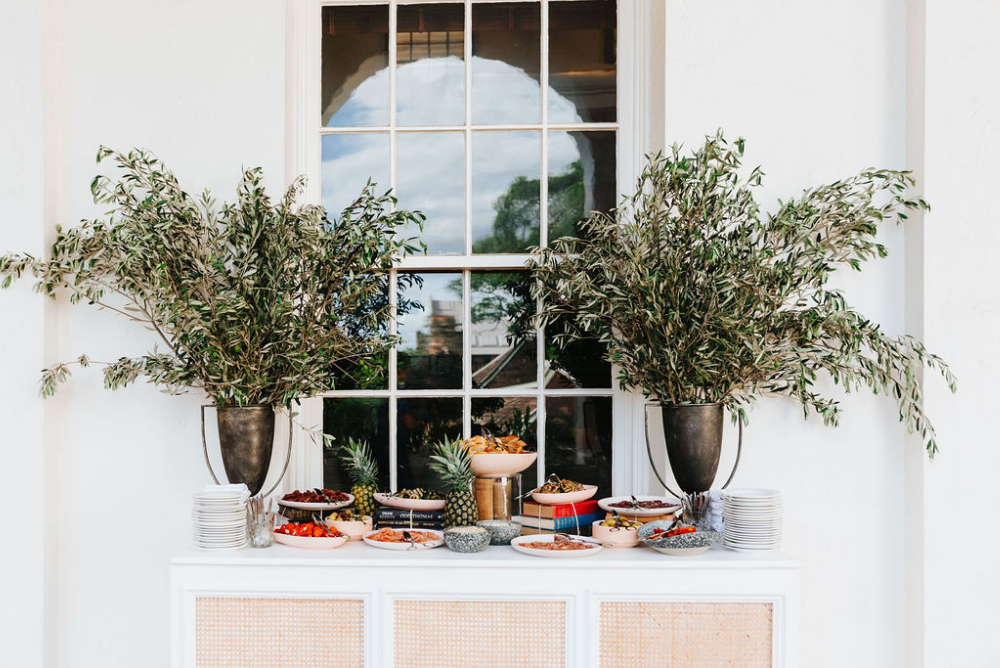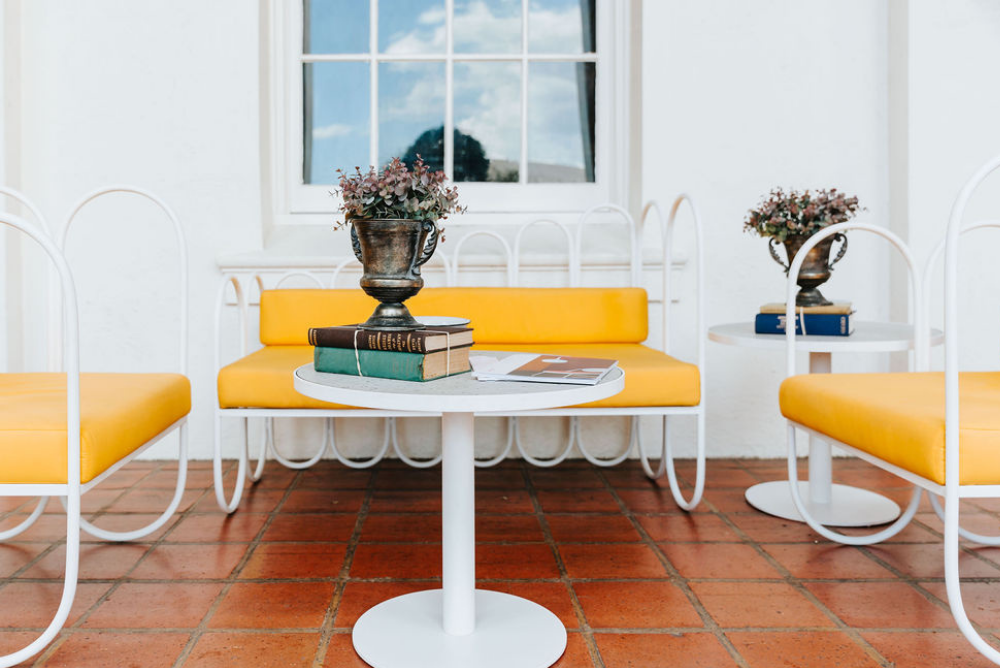 What is the price range of your offering?
We do not believe in a one size fits all. We have items available on a sliding scale of cost to ensure that no matter what the budget we will have the furniture solution for your next event.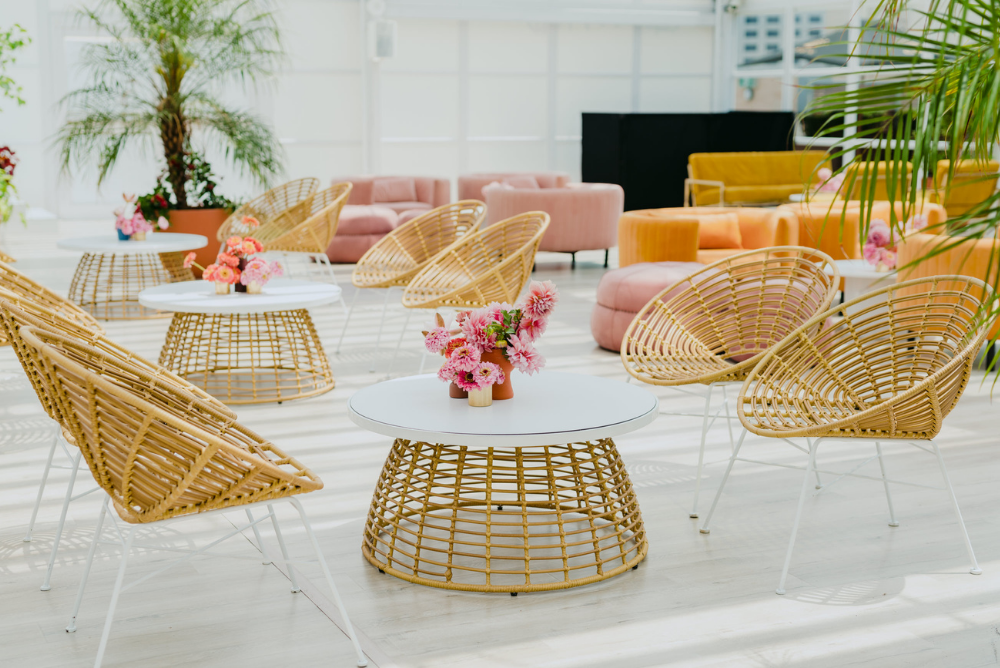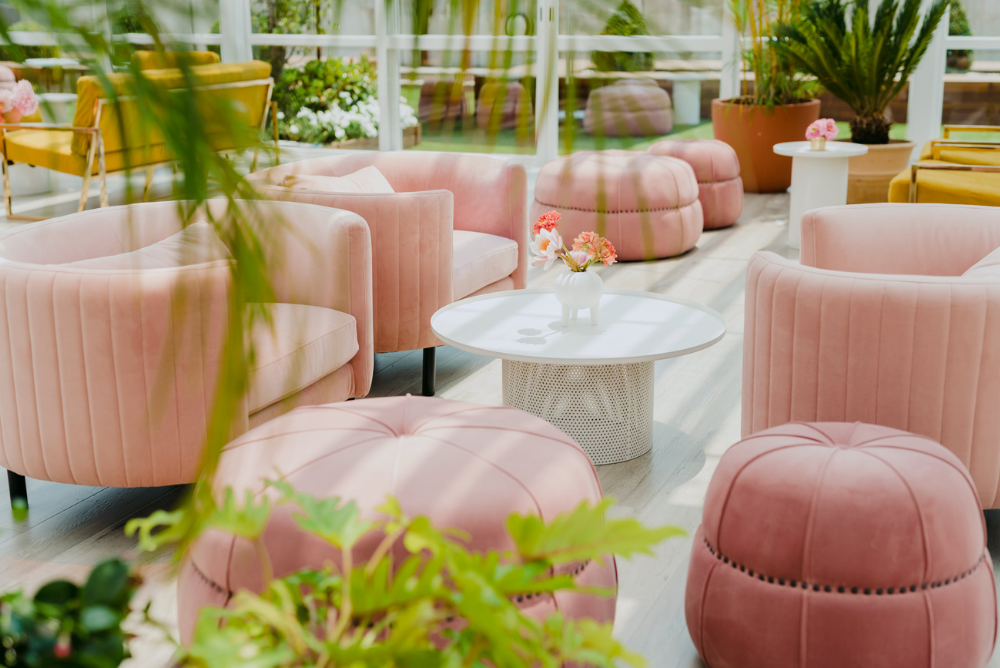 If you could go back and tell yourself one thing before joining the industry what would it be?
The industry is quick moving and not for the faint hearted, but it's a ball of fun, you'll get to work with so many fantastic people and create some truly beautiful events and experiences.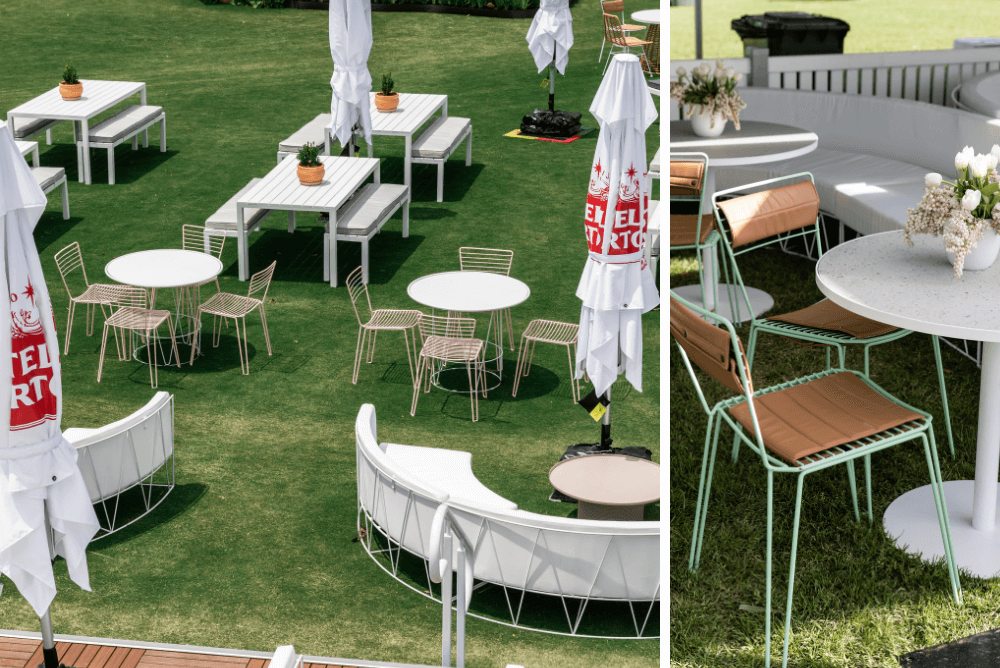 How early should our event organisers start the conversation with you?
Design trends are fast moving. What's in style now may not be in a years time. Depending on the scale, between 3-6 months out from the event is usually best to start having the conversation.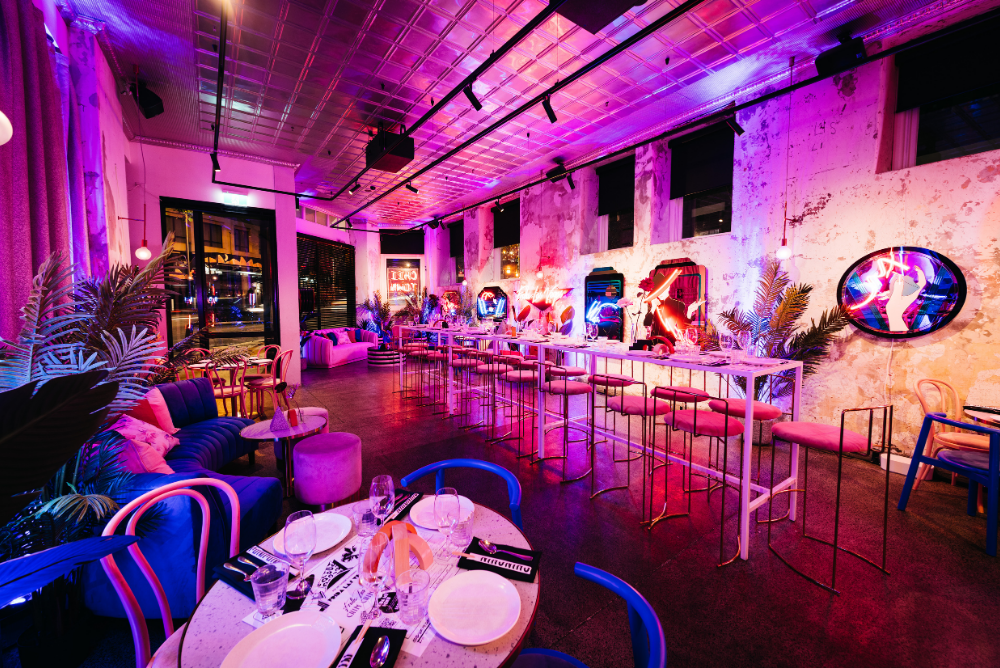 Any trends that you are loving the last few months?
Earthy neutrals, layered textures and bold shapes.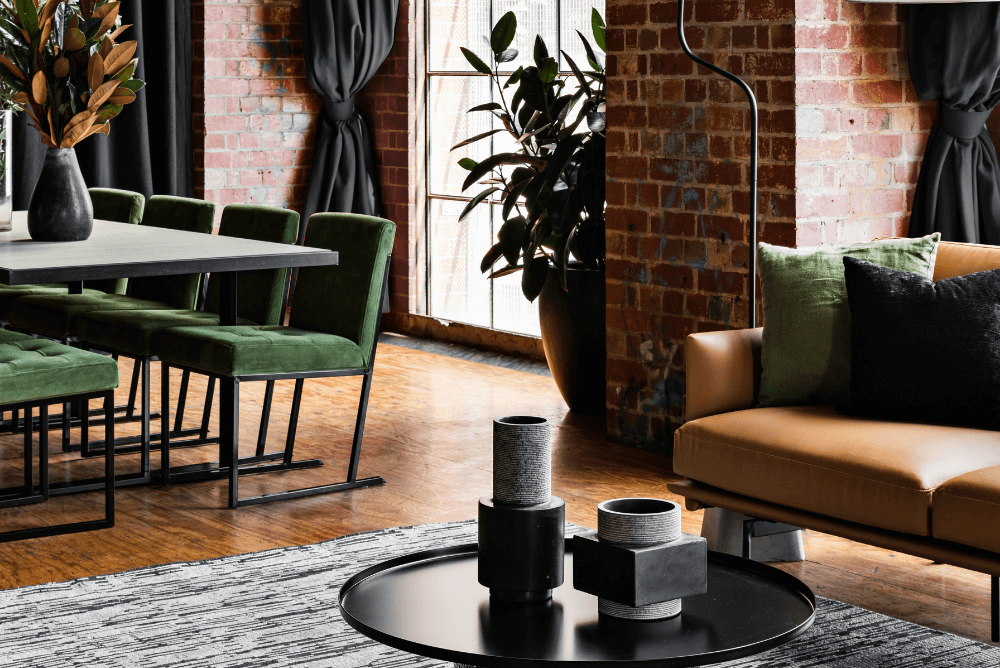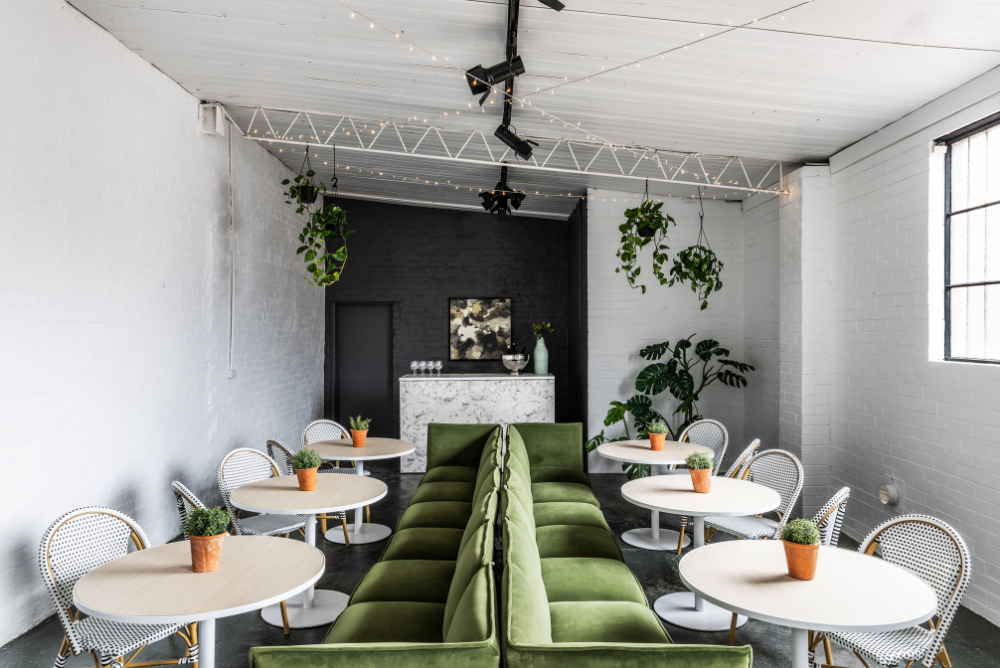 If you could share one piece of advice to those starting out in your industry what would it be?
Network, build relationships, make friends.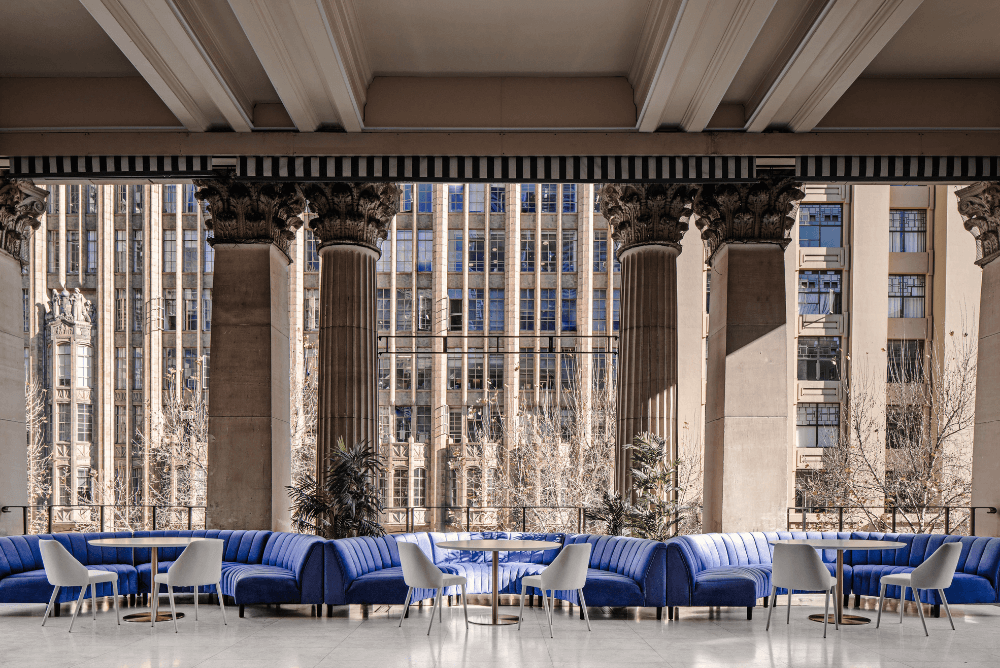 ---
If you have any questions for Lara or would like more information, please visit their website www.valiant.com.au or follow them on instagram or facebook
Photos for this article come from events we've held onsite and from Valiant directly.