HostCo was thrilled to host the trendsetting international brand SIXDO's fashion show, set against the picturesque Quadrangle, followed by a banquet dinner served in the prestigious Great Hall. Despite the weeping skies, the spirits of the esteemed guests at the University of Sydney remained unshaken. They gathered in anticipation of a dazzling night of elegance and refinement. Unfazed by the weather, attendees donned the classy all-black attire, infusing this unforgettable event with an aura of mystique and charm.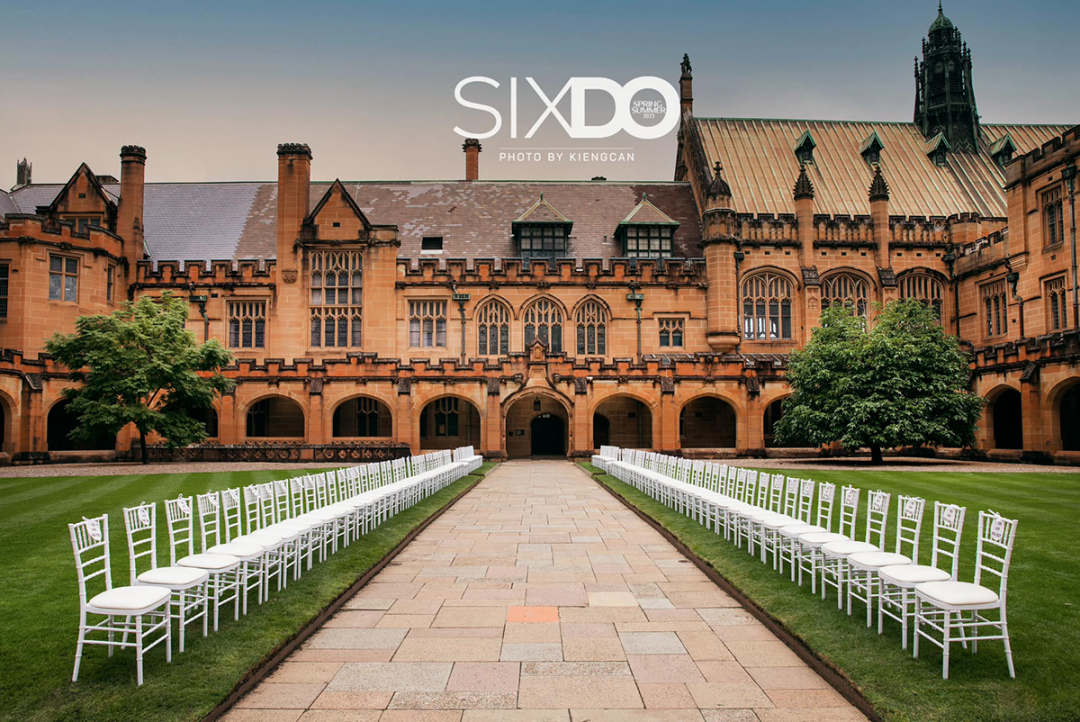 A Symphony of Style in the Rain
As raindrops gently sprinkled down the historic walls of the University of Sydney Quadrangle, the SIXDO runway show unveiled itself like an enchanting symphony. The Vietnamese brand, celebrated for its exquisite craftsmanship and innovative designs, enthralled the audience with a collection that blended tradition and modernity.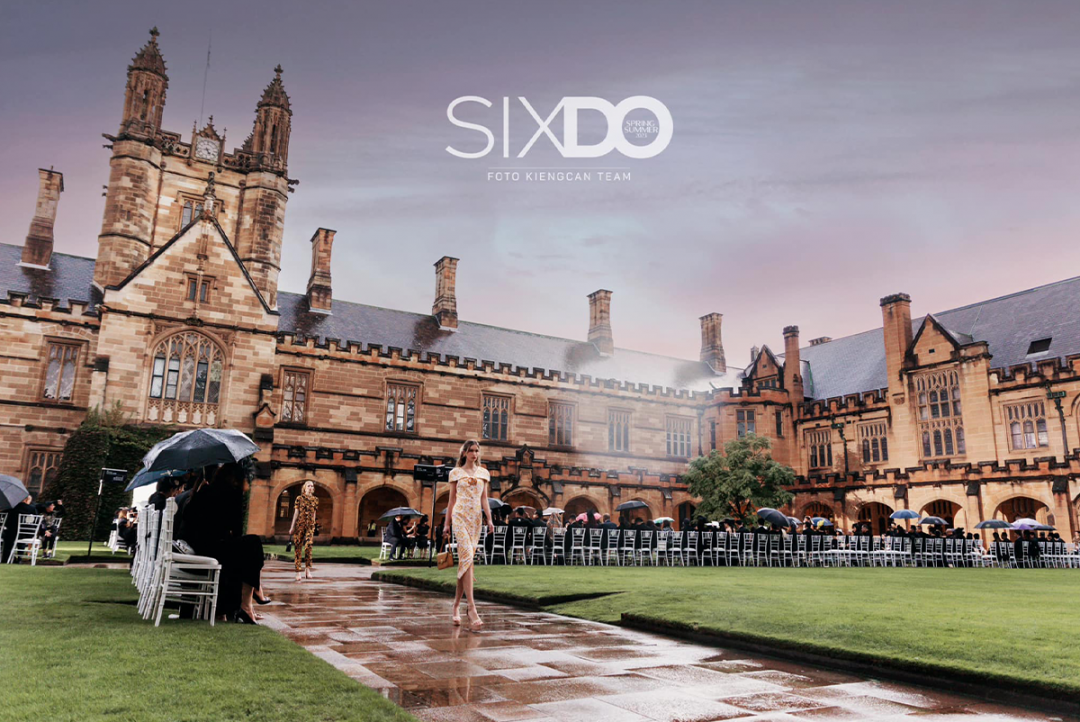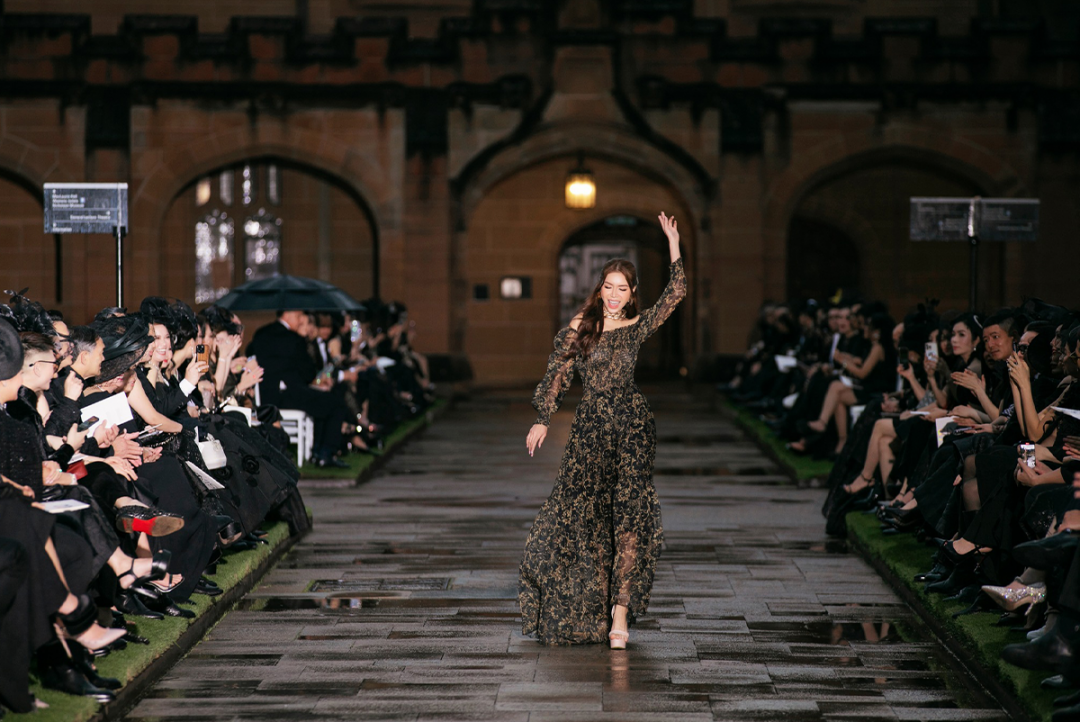 About 60 models set to strut down the runway, with outfits from SIXDO's 2023 Spring/Summer collection, their vibrant and intricately embroidered garments a stunning contrast to the guests. The rain only served to heighten the drama and beauty of the event, making it an indelible memory for all who attended.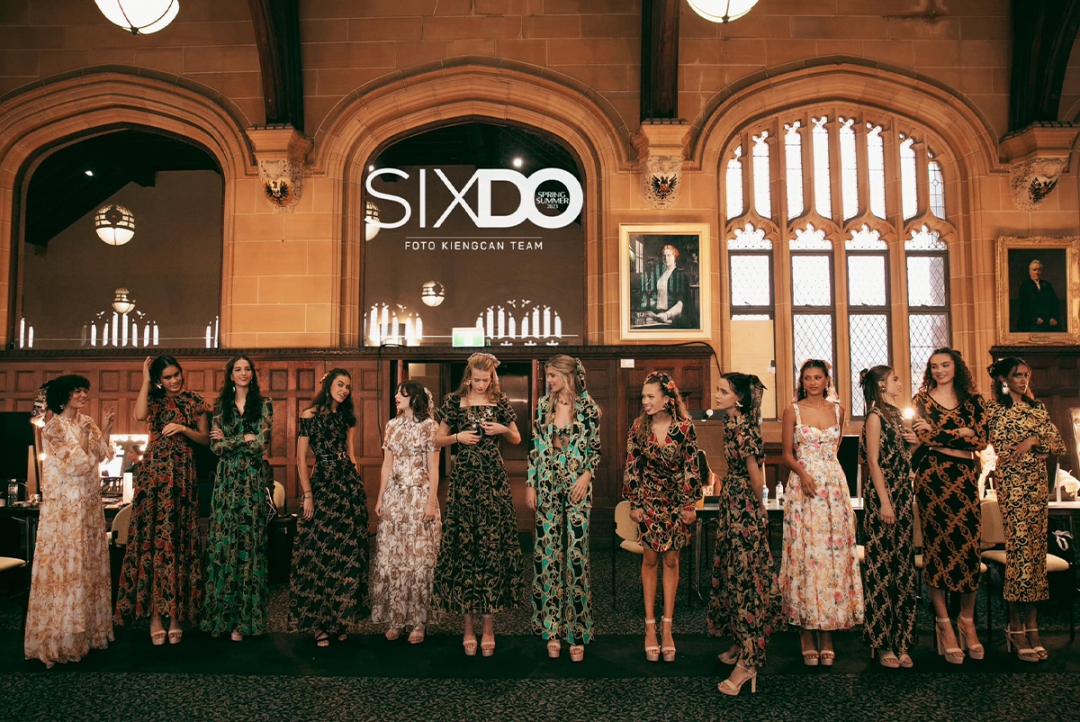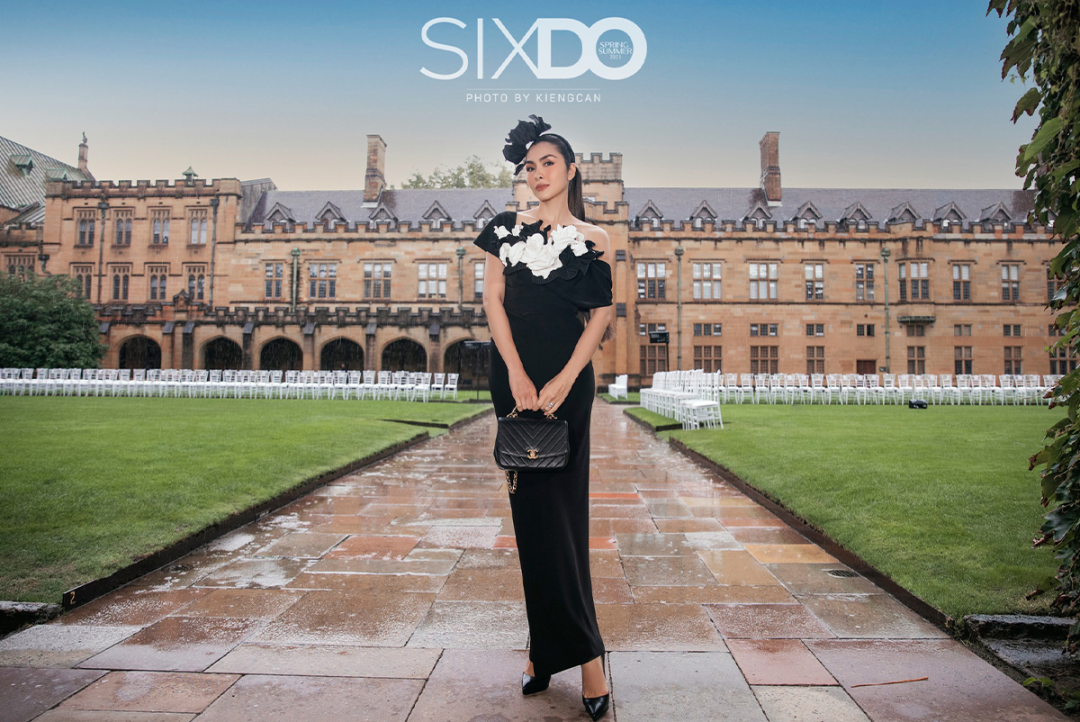 Gastronomic Delights in the Great Hall
As the rain continued to fall, guests made their way to the University of Sydney's historic Great Hall, where a culinary adventure awaited.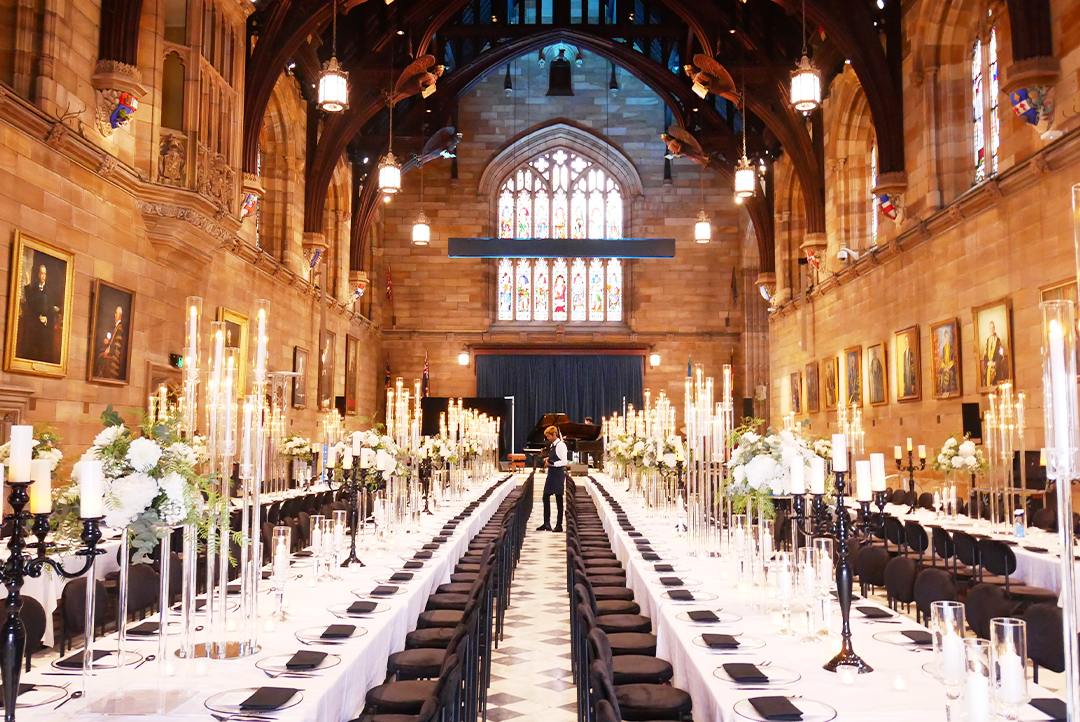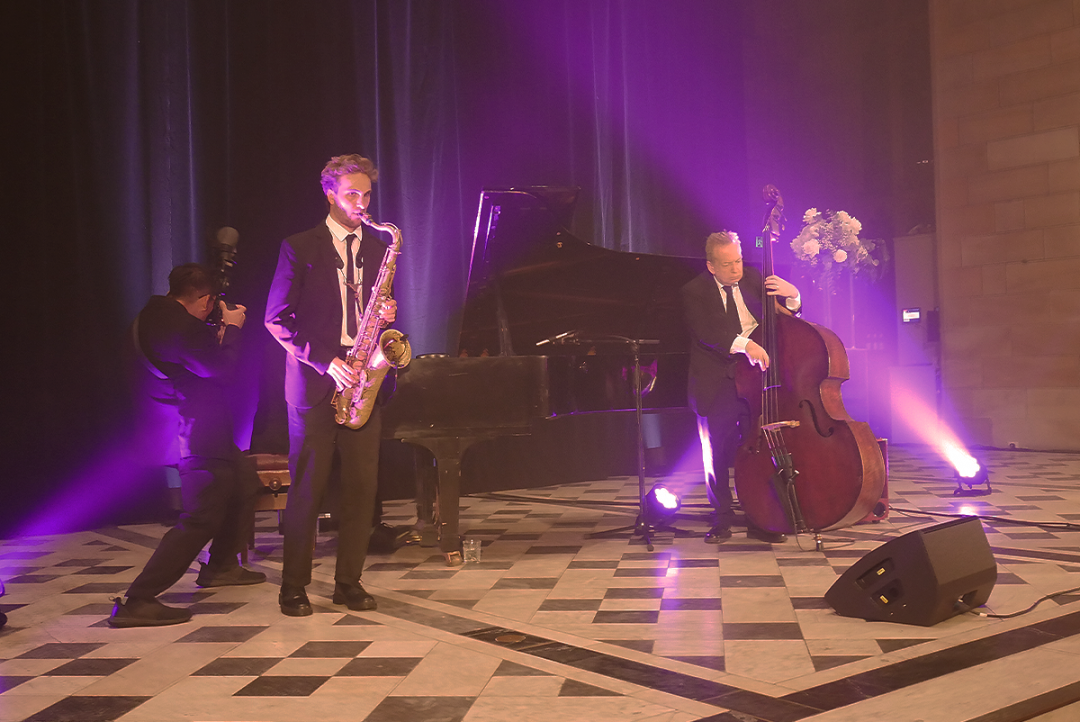 HostCo's talented chefs crafted a sumptuous menu that fascinated the senses, offering a symphony of flavours to delight the palate.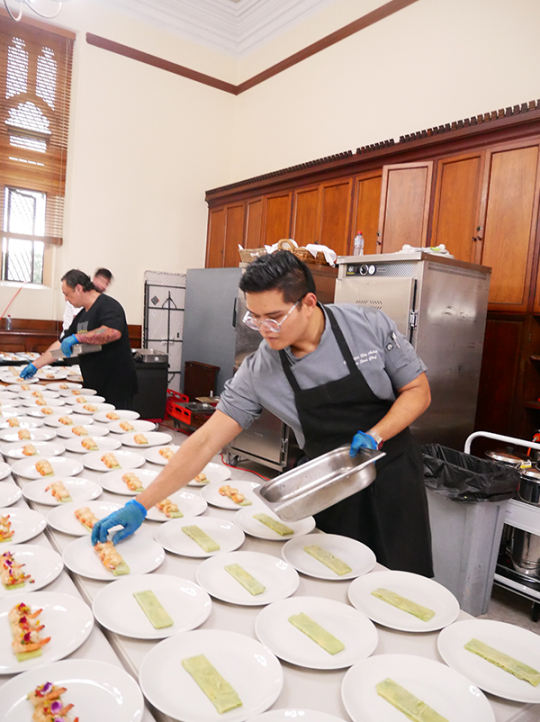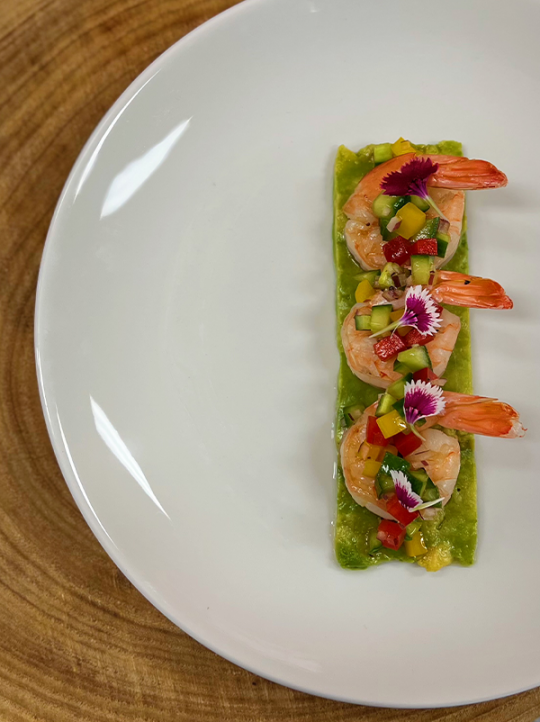 The Front of House (FOH) team, impeccably dressed and attentive to every detail, ensured that the entire dinner service was a seamless and memorable experience. Amidst the elegant surroundings of the Great Hall, guests savoured the exquisite dishes while engaging in lively conversation and forming lasting connections.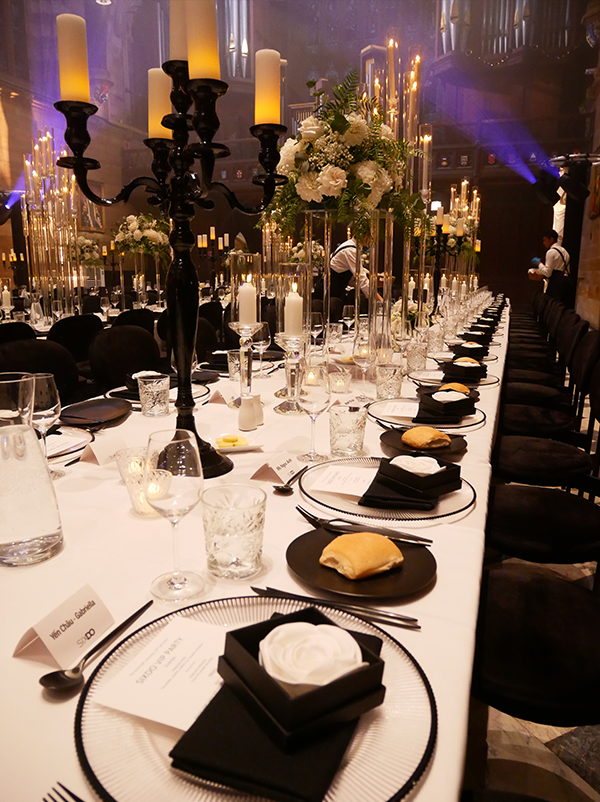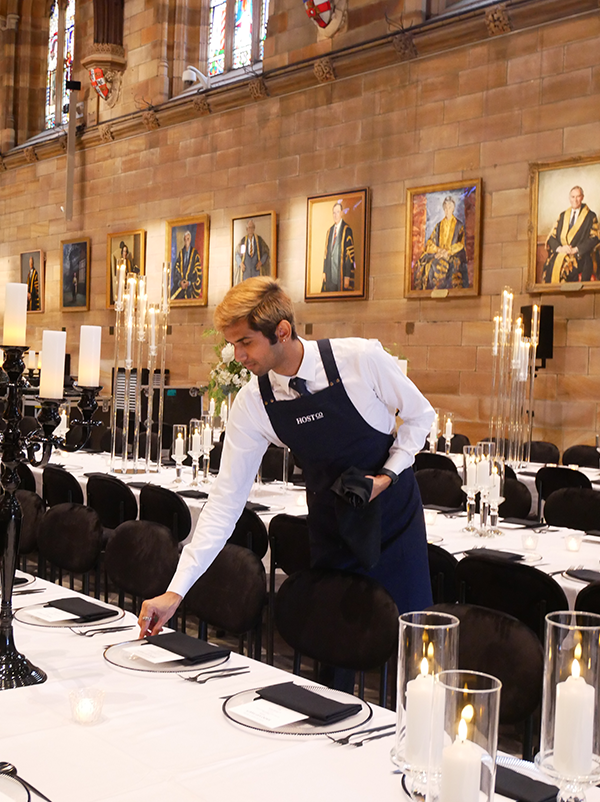 An Unforgettable Night with

HostCo
The rain may have poured down on this extraordinary evening, but it only served to make the Vietnamese brand SIXDO's fashion show and the catering experience in the Great Hall even more unforgettable.
Discover how HostCo can transform your event into a night to remember, rain or shine. Visit our website to explore the full range of services we offer, from venue hire to exquisite catering experiences.
____________________________________________________________________________________________________________________________________________________________________