As the end of the financial year approaches, it's time to reward your team with a memorable EOFY party in Sydney. Embrace the winter season and incorporate its charm into your celebration with the help of HostCo's outstanding venues and catering services. We have curated a list of 6 winter-inspired, last-minute EOFY party ideas that are sure to delight your guests and create lasting memories.
Winter Wonderland

Themed Cocktail Party at the Refectory
Transform the Refectory, a stylish venue in the heart of the University of Sydney, into a winter wonderland for your large-scale EOFY cocktail party. HostCo's professional catering team will create a bespoke menu of seasonal canapés and custom cocktails, ensuring a magical evening for all.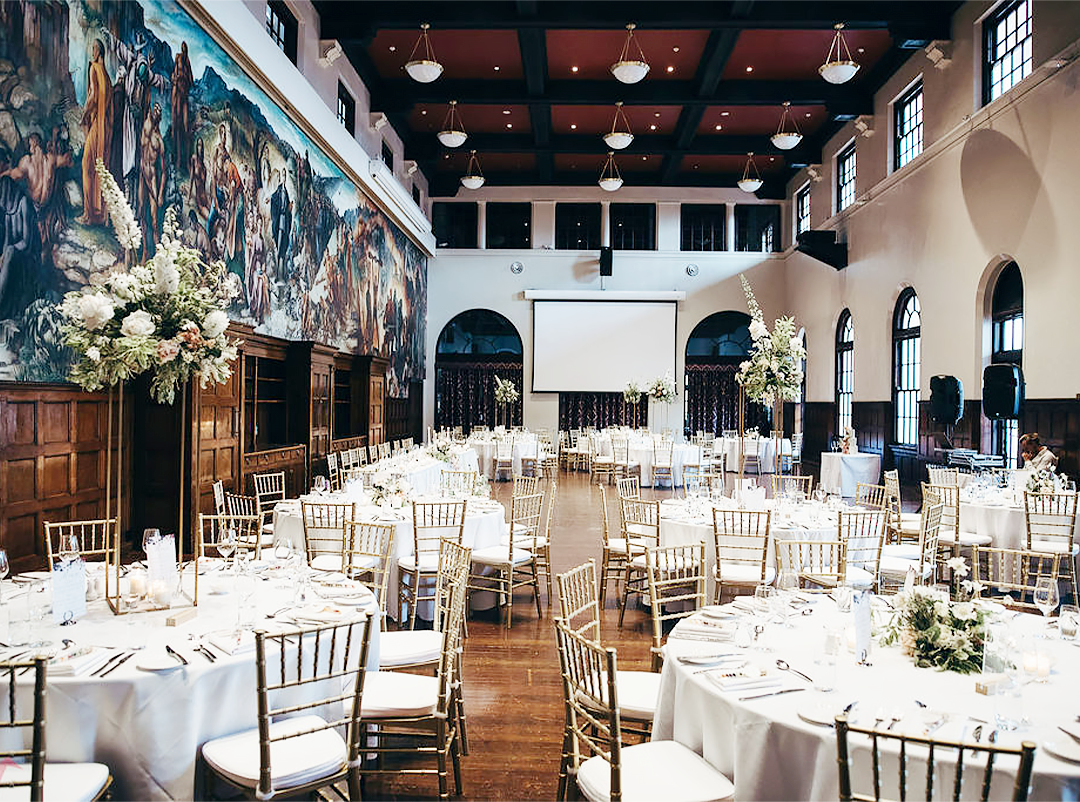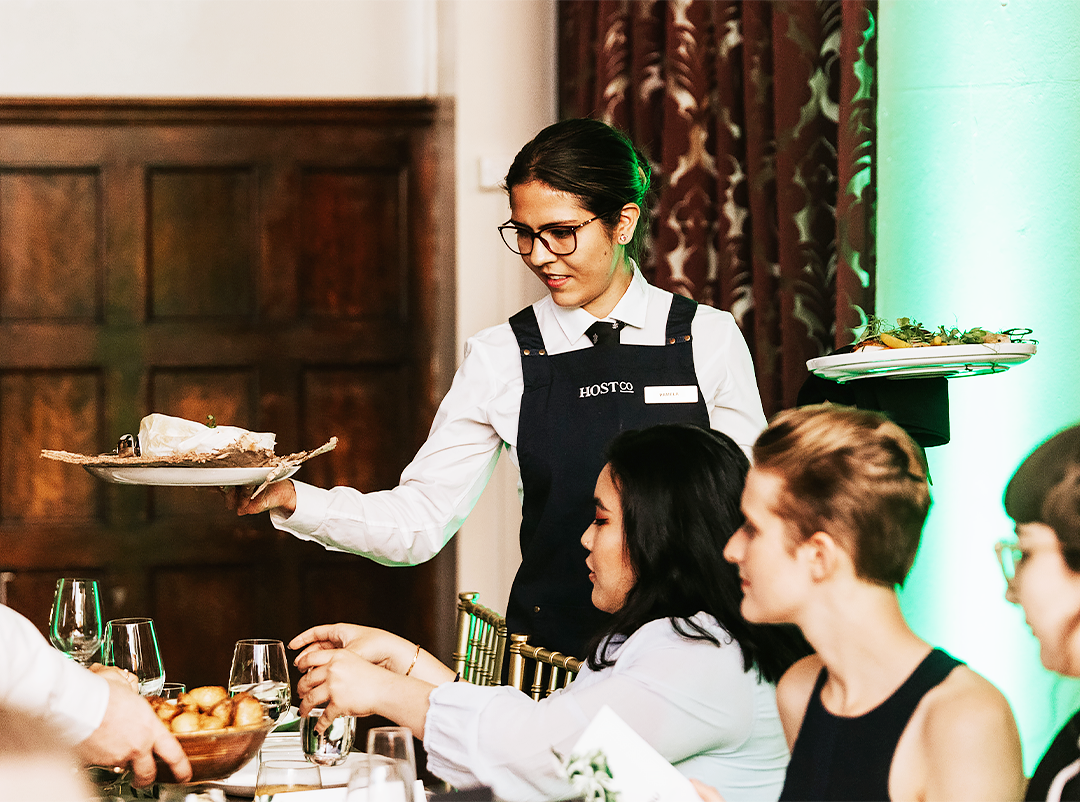 Cozy Outdoor Celebration at the Colonnade & Terrace
With warm outdoor heaters and twinkling fairy lights, the Colonnade & Terrace provides the perfect backdrop for a winter-themed soirée. HostCo's catering service will offer an array of delicious finger foods and beverages to keep your guests satisfied.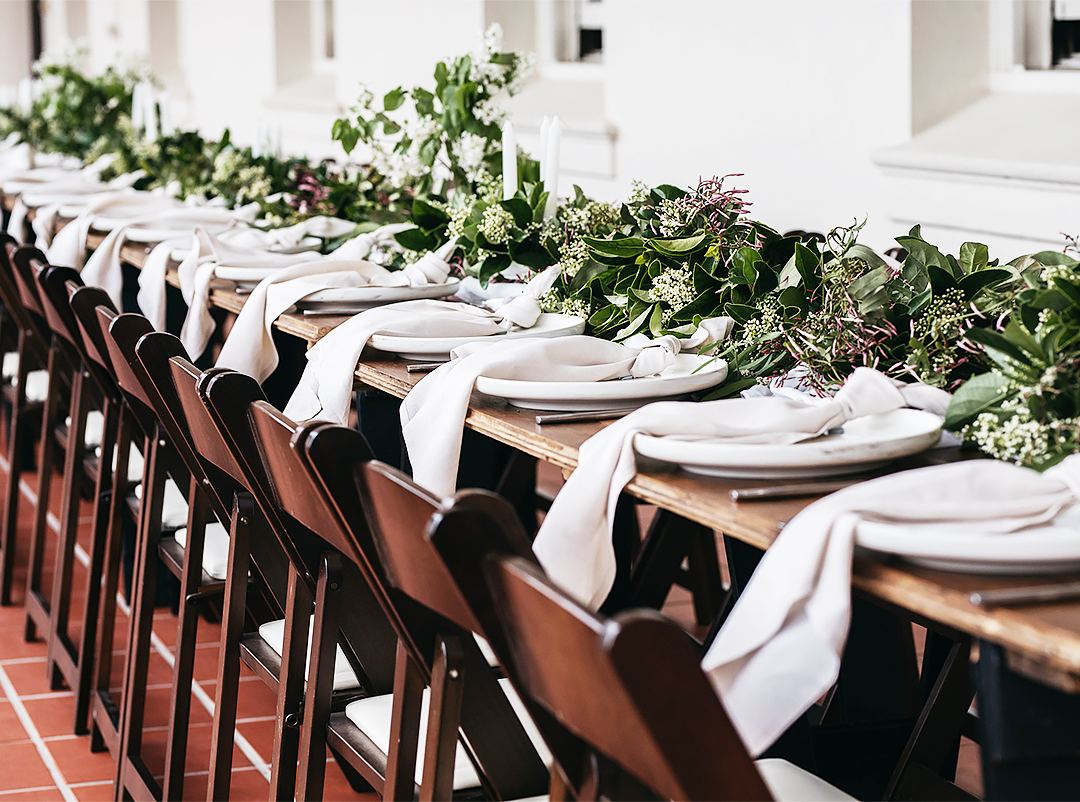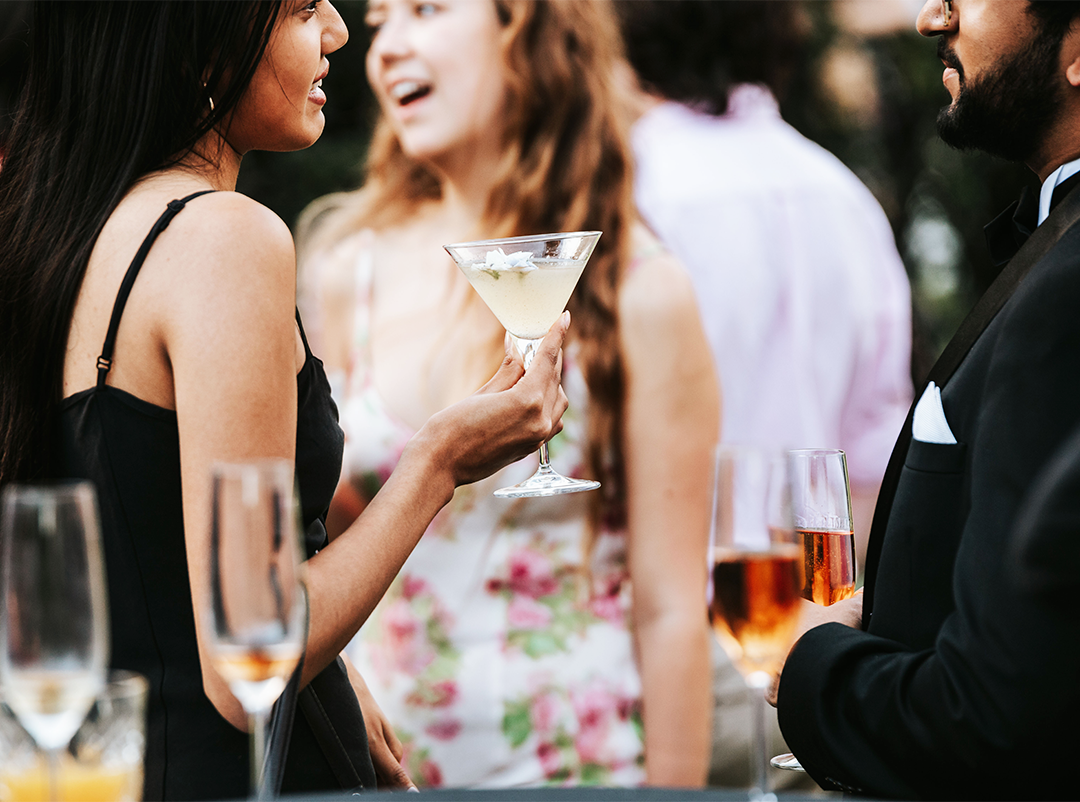 Engaging

Trivia Night in the Sutherland Room
Host a trivia night in the Sutherland Room, a modern and versatile space that can accommodate up to 150 guests. Collaborate with HostCo to design a trivia quiz tailored to your industry or team's interests, and let our expert staff manage the event, leaving you free to enjoy the night with your colleagues.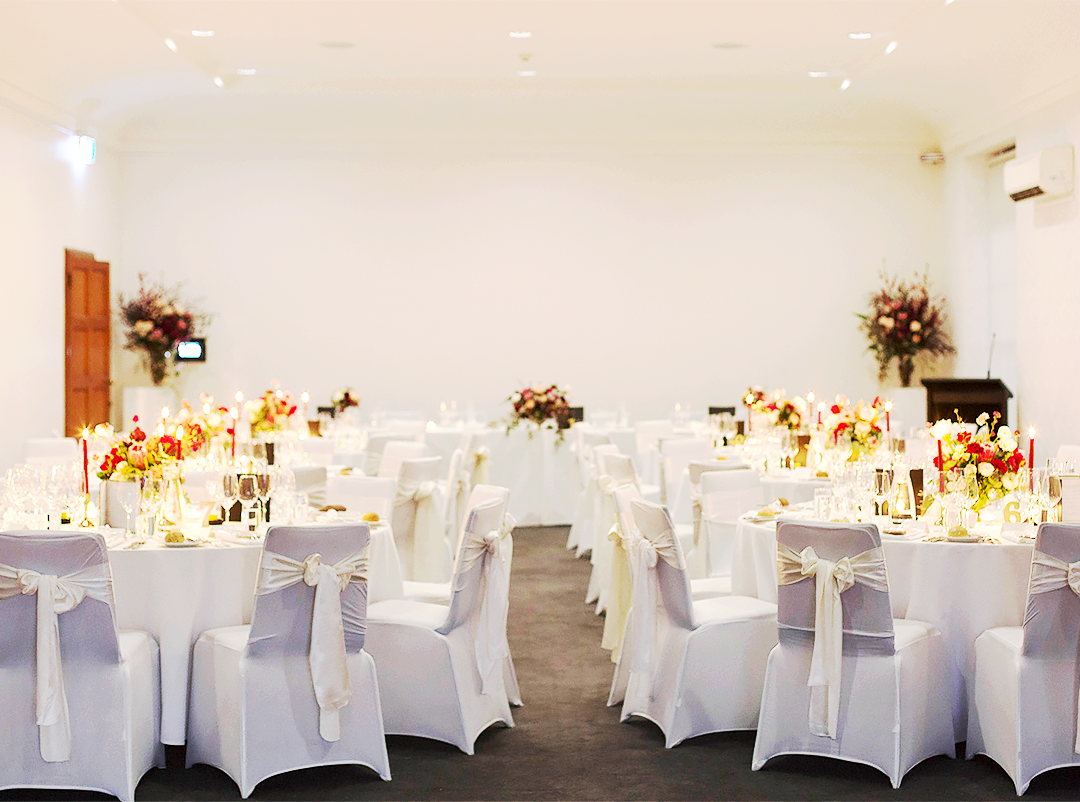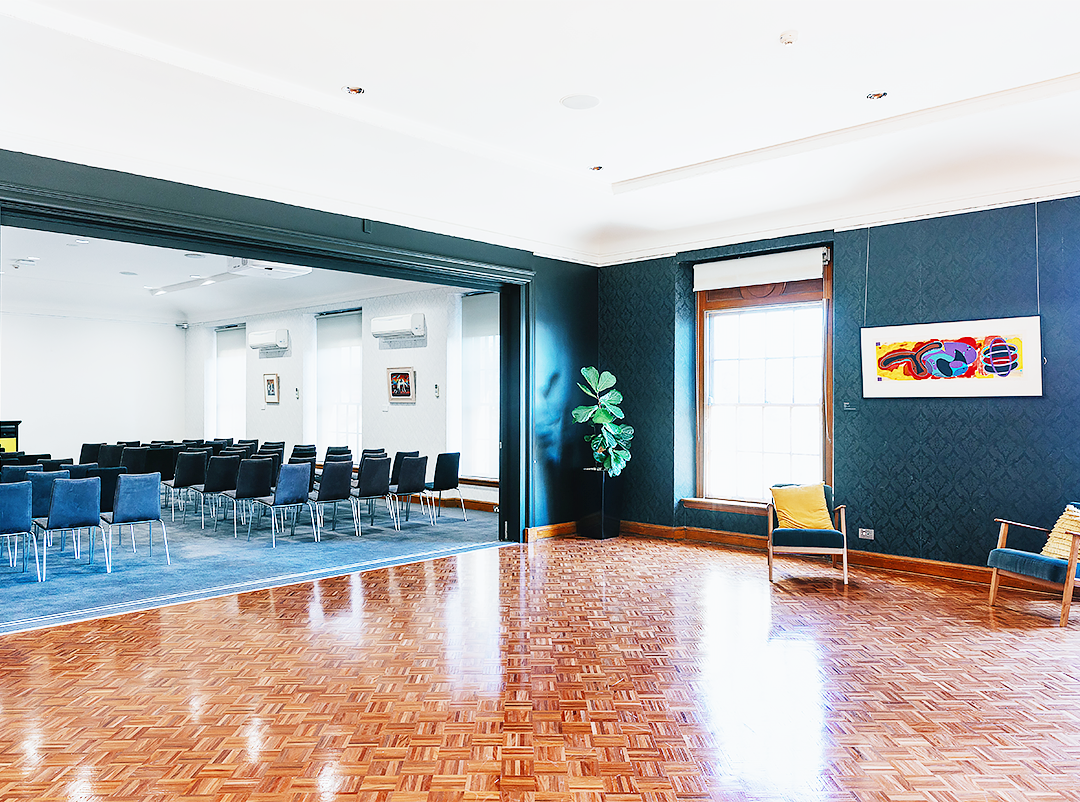 Wine Tasting and Food Pairing Experience
Indulge in a winter wine tasting and food pairing experience at one of HostCo's sophisticated venues. Our experienced sommeliers will guide you through a selection of premium Australian wines, while our culinary team presents perfectly paired seasonal dishes, elevating your EOFY celebration to a gourmet affair.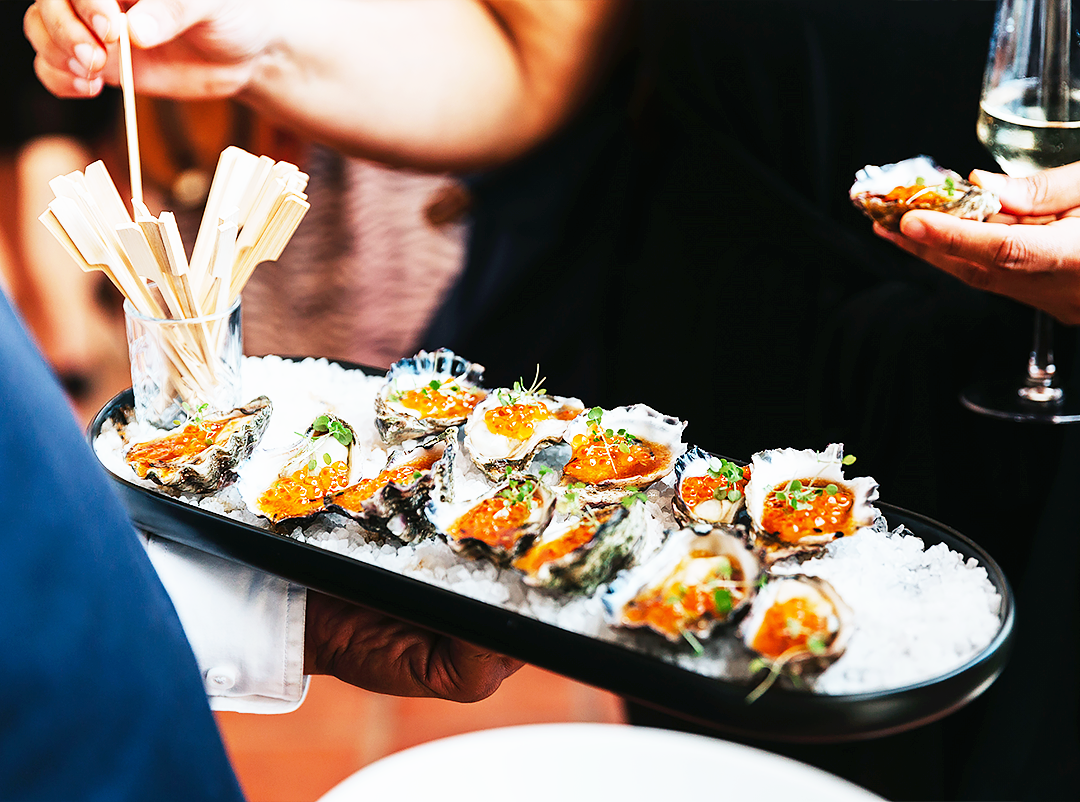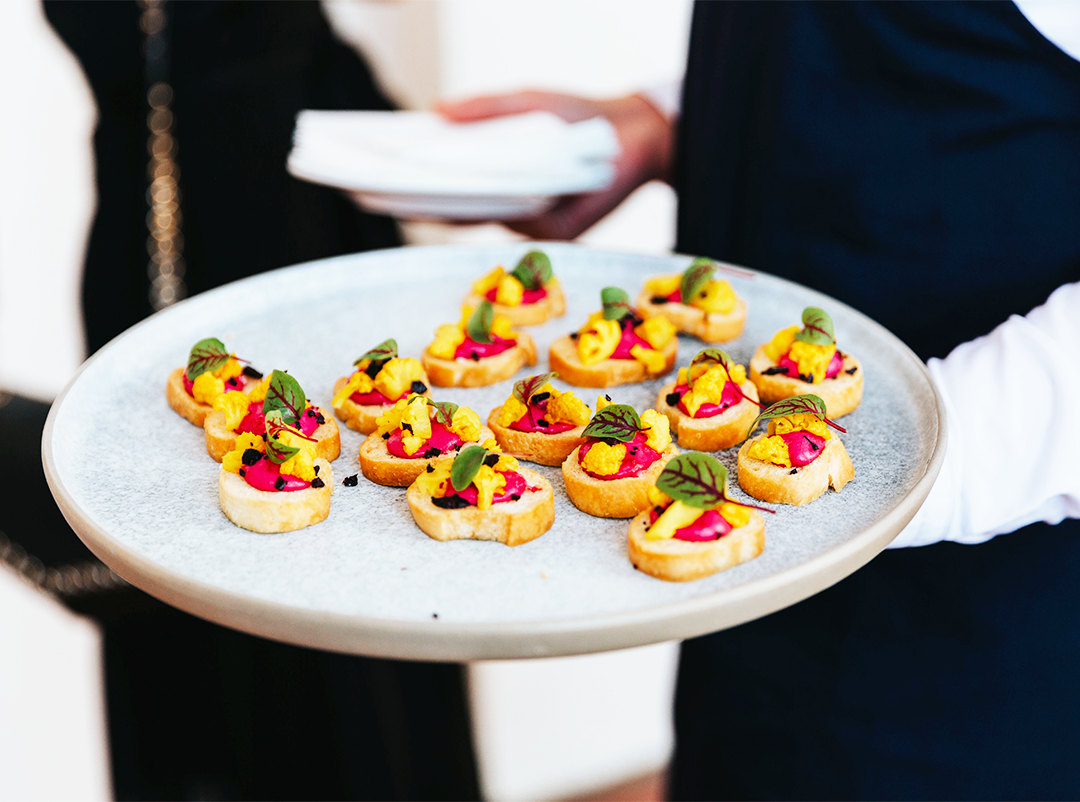 Liven Up

the Atmosphere

with Fun Lawn Games
Make your EOFY party at Cottage Lawn an unforgettable experience by incorporating a variety of fun lawn games that not only liven up the atmosphere but also foster team bonding and interaction among your guests. From classic garden party games like croquet and lawn bowling to exciting toss games or life-size Jenga, these engaging activities provide entertainment and light-hearted competition for all skill levels.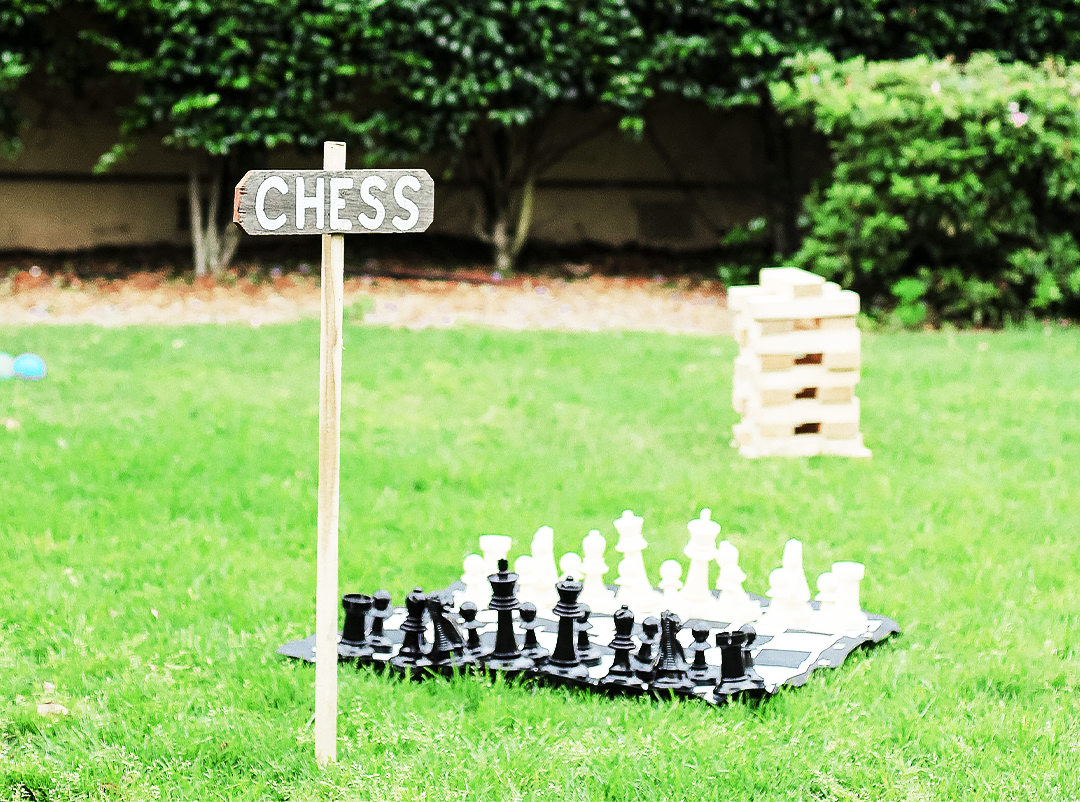 Get Your Groove

On

with DJ at the Courtyard Bar
Look no further than the Courtyard Bar's EOFY DJ Night! Get ready to let loose and have some fun as our DJs spin the latest hits and classic tracks to keep the energy high all night long. With plenty of space to dance and a fully stocked bar, you can enjoy some delicious drinks while enjoying the lively atmosphere. Contact us now to make a reservation!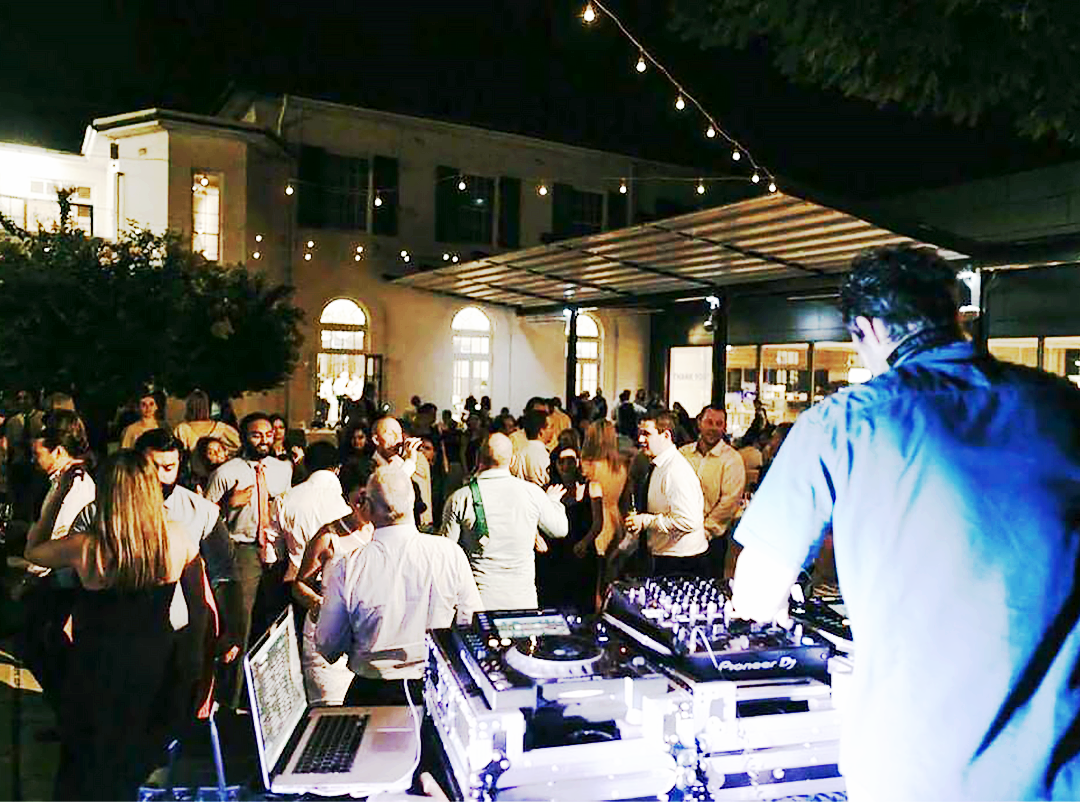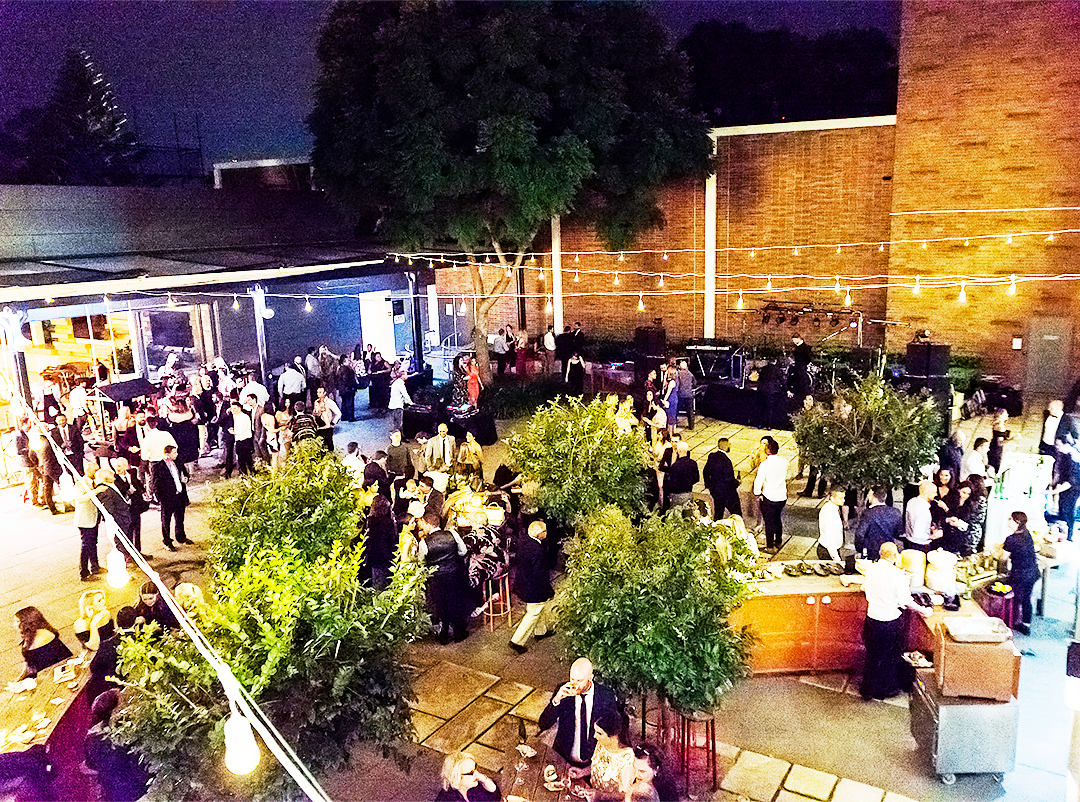 Discover how HostCo can bring your event to life, visit our website to explore the full range of services we offer, from venue hire to exquisite catering experiences.
____________________________________________________________________________________________________________________________________________________________________